Police: Toddler dead after being hit with braided dog toy; mother's boyfriend charged
Published: Sep. 6, 2023 at 5:29 AM EDT
MEMPHIS, Tenn. (WMC/Gray News) - A 2-year-old boy from Tennessee was pronounced dead after police say his mother's boyfriend allegedly slapped him and hit him with a braided dog toy as a form of "discipline."
First responders were dispatched at 5:49 a.m. Monday to a home in Memphis' Oakville neighborhood for a 2-year-old boy who was found unresponsive. Police say the child wasn't breathing, was bleeding from the mouth and had bruises across his body, according to WMC.
Paramedics started CPR and rushed the boy, identified by family members as Anthony Bakare, to the hospital, but he did not survive.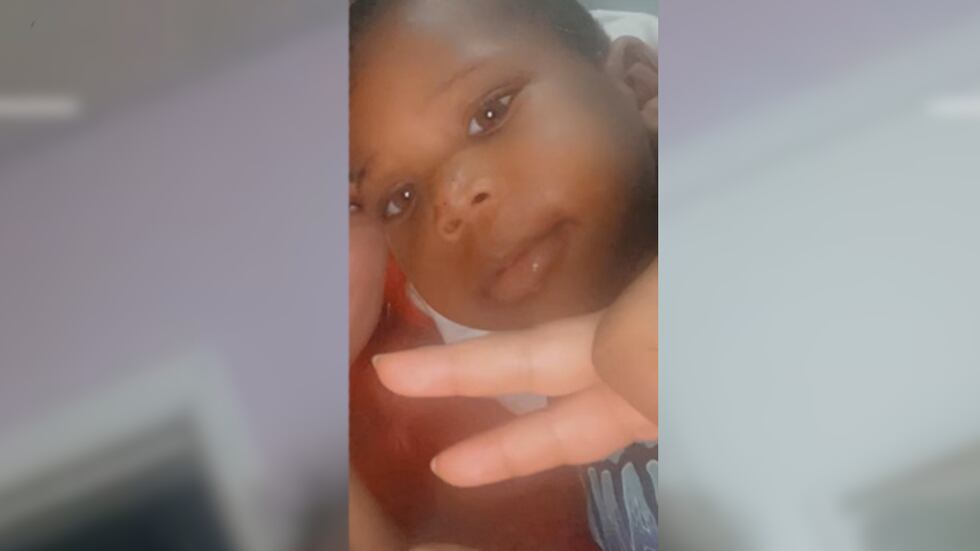 Meanwhile, at the home, officers spoke with the victim's mother and her boyfriend, 22-year-old Anthony Andrews. The boy's mother told police that she last saw her son in good health around 11:15 p.m. Sunday. She said she went to sleep, and Anthony Andrews took over watching her son.
The mother told police that Anthony Andrews was known to discipline her child and added she had seen him use a belt or braided dog toy to strike him before. She said she recently noticed "excess bruising and wounds" on the boy, but when she questioned her boyfriend about it, he told her the 2-year-old had "fallen out of bed."
Anthony Andrews allegedly admitted to investigators that he struck the toddler "seven to eight times" with a braided dog toy in the back, face and buttocks Monday morning and that, a few weeks beforehand, he hit the child "harder than [he] should" with a belt.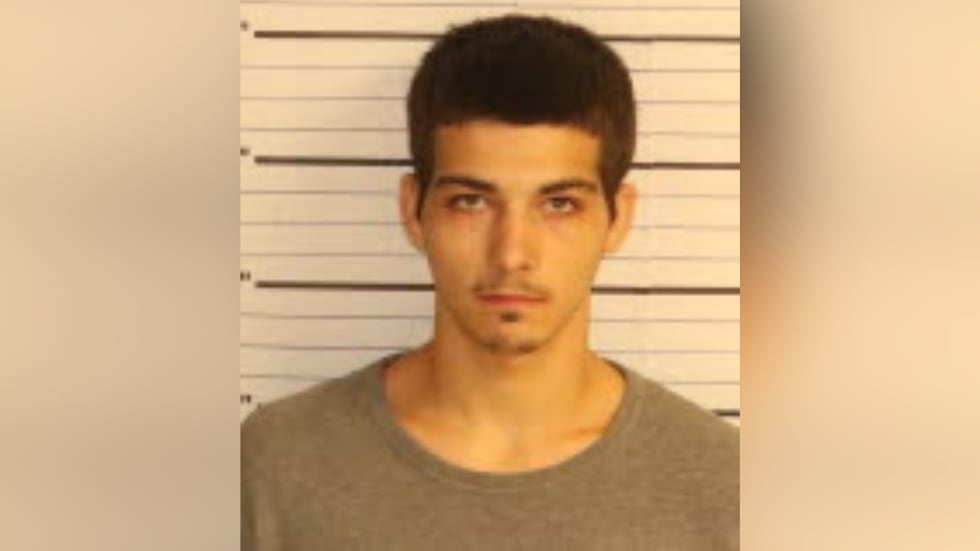 Police say he also admitted to slapping the toddler "at least once or twice" Monday morning before shoving him into a corner. Anthony Andrews said he then placed the 2-year-old back in bed. He said the boy fell out of the bed several minutes later, and that's when he noticed he was unresponsive.
Anthony Andrews was charged with aggravated child abuse and aggravated child neglect. His sister, Britnee Andrews, says he is a hard-working person who loves kids, and she believes the 2-year-old's death had nothing to do with her brother's discipline.
"He loved that little baby," Britnee Andrews said. "That's not his biological son, but he would never hurt that baby."
She says her brother "whooped" the toddler but doesn't believe it was ever excessive, despite what Anthony Andrews' arrest affidavit claims.
"My brother loves kids. He is so good with my kids, and I know he couldn't hurt anyone," she said. "He did not beat that boy to death. The autopsy is not out, and I won't believe that my brother did anything until I see it myself."
Anthony Andrews is currently being held on $250,000 bond. He is due back in court Thursday.
Copyright 2023 WMC via Gray Media Group, Inc. All rights reserved.