Family files wrongful death lawsuit in deadly Intracoastal Waterway crash
Published: Sep. 6, 2023 at 12:34 PM EDT
|
Updated: Sep. 6, 2023 at 4:17 PM EDT
HORRY COUNTY, S.C. (WMBF) – A lawsuit has been filed against a Myrtle Beach man accused of boating while drunk and then causing a deadly crash.
The family of Jacob Williams' filed a wrongful death lawsuit last week against 26-year-old Matthew Brown.
The lawsuit alleges that Brown drank alcohol before getting into a boat and driving on June 18.
Just before 9 p.m., Brown hit a floating dock near Burcale Road which caused Williams to be thrown from the boat, hit a portion of the dock and land in the waterway, according to the lawsuit.
RELATED COVERAGE:
Williams' body was found the day after the crash.
Brown is criminally charged with boating under the influence and obstruction of justice.
Williams' estate is suing for gross negligence stating that Brown chose to operate a boat while under the influence and was also driving too fast for conditions and failed to maintain a proper lookout.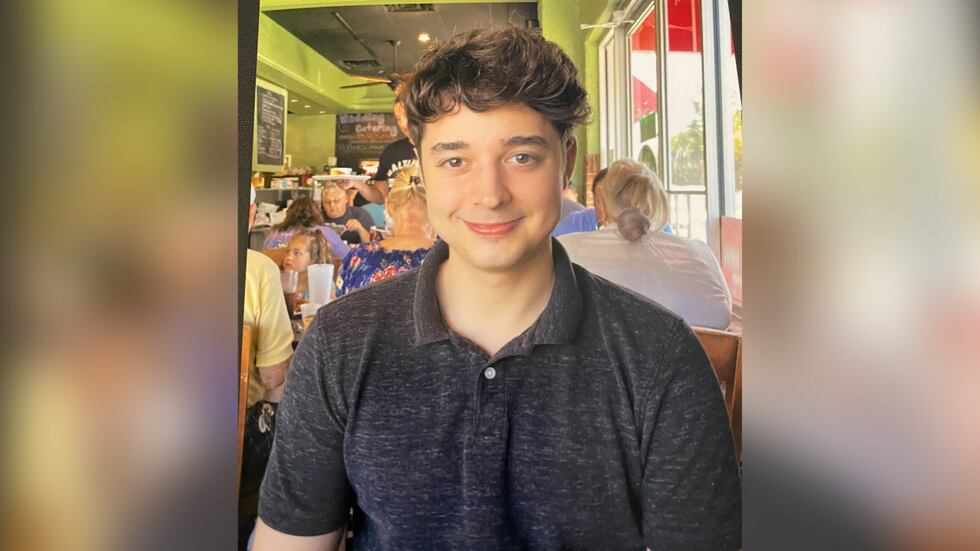 The estate is asking for actual and punitive damages in an amount to be determined by a jury.
According to the public index, Brown does not have an attorney in the civil case.
As for his criminal case, the public index shows there have been no new filings since July.
Copyright 2023 WMBF. All rights reserved.