'He stood up for people:' Friend remembers Clemson student after tragedy in Miami
Seneca native passed away after emergency incident at Miami music festival
Published: Jul. 27, 2023 at 10:28 AM EDT
CLEMSON, S.C. (FOX Carolina) - As the Miami-Dade Police Department continues to investigate the death of 23-year-old Jordan Petrocchi, his friends and fellow Clemson Tigers are remembering the young man who they described as joyful and infectious.
Petrocchi, a senior management major at Clemson University, died in Miami after he was transported to the hospital from Rolling Loud Miami music festival on Saturday.
Trevor Owens was with Petrocchi at the festival over the weekend. He said his friend loved music and his room was filled with CDs and vinyl records.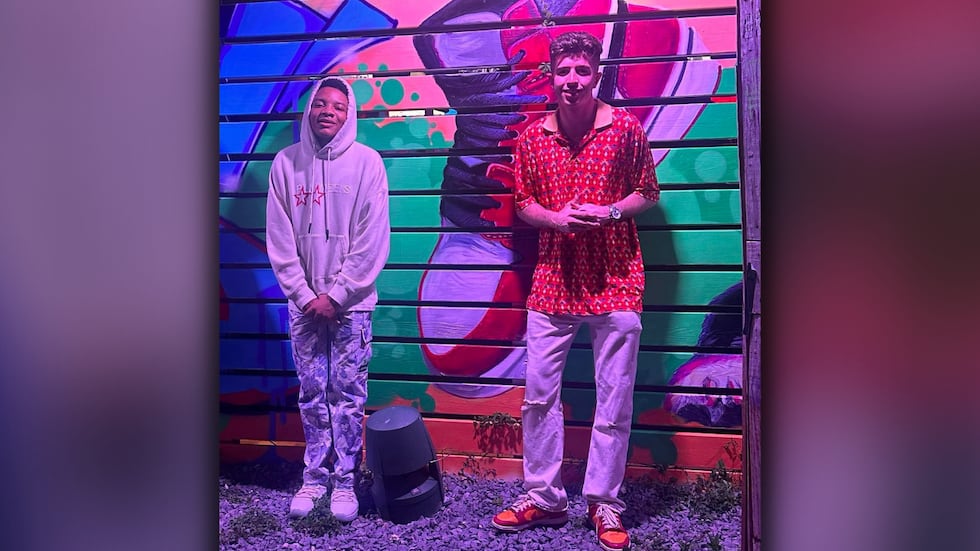 "He just kind of always looked out for me and was always there, and he just really goes hard for his friends and really kind of supports them in everything," Owens said. "He's the kind of person in the group who just pushed everybody to succeed with everybody to work harder. And he's always had that mindset of he wanted everybody to be great."
Owens said everyone who knew Petrocchi remembers him as always smiling and selfless, with an infectious laugh.
"He kind of just pushed others to be better just because of who he was and how he was," Owens said. "And so I know that me and all of his friends, we're gonna try our best to kind of live up to the standard he knew that we could maintain."
Petrocchi was an only child and Owens said he has been in contact with his family since returning to the Upstate. A GoFundMe was set up by friends to help Petrocchi's family cover expenses for his funeral. The fund has already raised more than $10,000.
"Life is short," Owens said. "We're not promised tomorrow or any other day, and a lot of stuff ends up not mattering in the long run so just enjoy it as much as you can, leave a good impact, and just leave the world better than you found it. Really take care of your people and tell them you love them."
Officials have not yet confirmed Petrocchi's cause of death, but said his body did not have apparent signs of trauma. Autopsy and toxicology results are pending.
Copyright 2023 WHNS. All rights reserved.