Investigators search for Long Island serial killing 'trophies' in SC
Published: Jul. 17, 2023 at 5:50 PM EDT
|
Updated: Jul. 20, 2023 at 8:11 AM EDT
CHESTER, S.C. (FOX Carolina) - Two years before he was charged in the murders of three women whose bodies were dumped in Long Island, suspected serial killer Rex Heuermann bought land in South Carolina.
Property records show Heuermann purchased four lots in July 2021 along Rippling Brooke Drive in Chester County. The land was appraised at $180,500 and he paid taxes on it in March, just four months before he would be named by investigators as the killer behind the long-unsolved Gilgo Beach murders.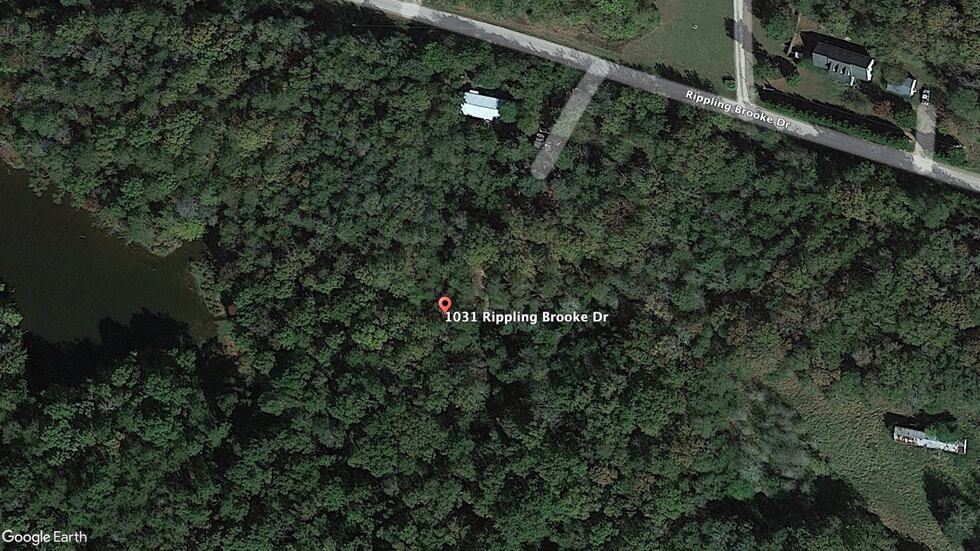 Neighbors said that Heuermann, an architect, planned to retire on the secluded property. Satellite images show the property is heavily wooded. The murder suspect's brother owns property nearby.
"I'm glad that they found this out before he moved down here," said neighbor Carol McKenzie. "We wonder what's going to happen from this point on. He's got quite a bit of land on this road."
South Carolina deputies worked with law enforcement in New York during the investigation into Heuermann.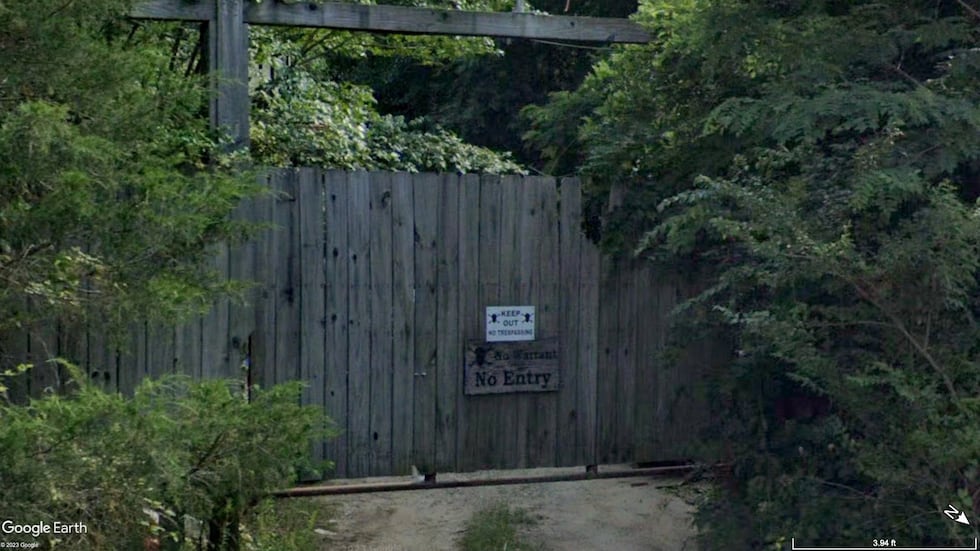 A spokesperson for the Chester County Sheriff's Office confirmed to FOX Carolina the agency helped the Suffolk County Police Department with obtaining a court order for a vehicle to be seized in connection with their case. A search warrant from the Chester County Sheriff's Office executed on July 14 shows the vehicle is a green 2002 Chevrolet Avalanche registered to Heuermann's brother.
Neighbors said Heuermann and his brother were outside working on a car in the weeks before the arrest.
According to the search warrant, investigators were looking for "trophies" or personal items that may have belonged to victims, forensic DNA, electronic devices, firearms, hunting paraphernalia, binding and restraints, and other evidence. They were also looking for news clippings, articles or books related to the victims or serial killers in general.
The warrant says investigators had reason to believe there is evidence or instrumentalities in the truck connected to the charges Heuermann is facing.
Potential instruments used in the homicides that investigators sought included cell phones, condoms, cut distal ends of black leather belts, devices that stamp letters on leather, knives, scissors, cutting instruments, and Bounty paper towels.
Heuermann is charged with three counts of first-degree murder and three counts of second-degree murder in the deaths of Melissa Barthelemy, Megan Waterman and Amber Costello. He pleaded not guilty.
Investigators said he is also believed to be connected to the death of Maureen Brainard-Barnes.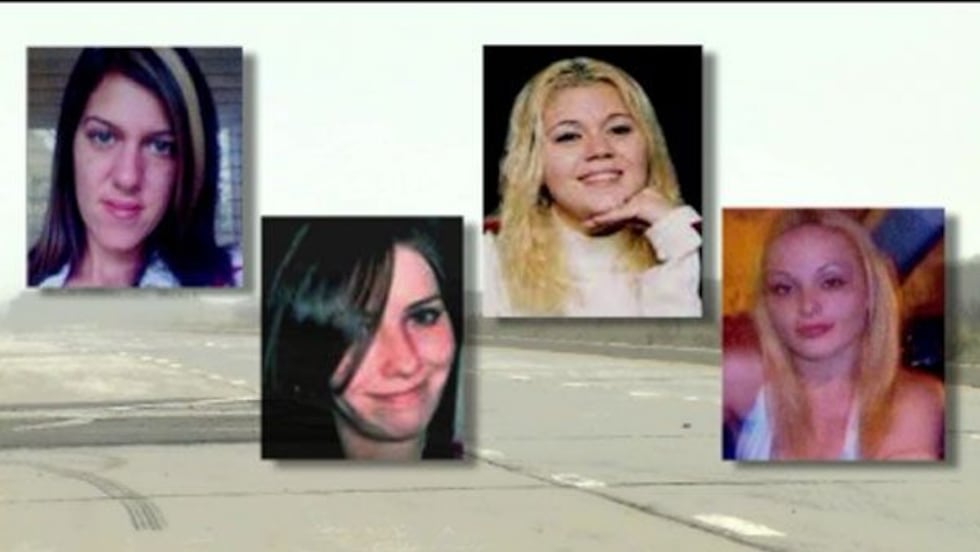 The victims have been called the "Gilgo Four." Their bodies were all found in 2010, wrapped in burlap in the same area of Gilgo Beach. Camouflage burlap is one of the things investigators were looking for in the Chevy Avalanche according to the search warrant.
The homicides were the subject of the book and Netflix film "Lost Girls."
Investigators have uncovered a total of 11 sets of human remains along Long Island's shore near Gilgo Beach. The other remains are still under investigation and detectives said on Monday their investigation is only beginning.
READ MORE: Arrest in Gilgo Beach killings isn't end of investigation, police say. Other deaths remain unsolved
Copyright 2023 WHNS. All rights reserved.