Man pleads guilty to killing best friend who tried to intervene during fight with mother of his child
Published: Jul. 12, 2023 at 7:53 PM EDT
INMAN, S.C. (WHNS/Gray News) - A man in South Carolina pleaded guilty on Tuesday to killing his best friend in 2021 during an altercation also involving the mother of his child.
Police said 21-year-old Dylan Bryce Painter was arrested after he shot and killed his best friend, Mason Davis.
According to officials, Painter had gotten into a fight with the mother of his child and hit her in front of their 8-month-old baby.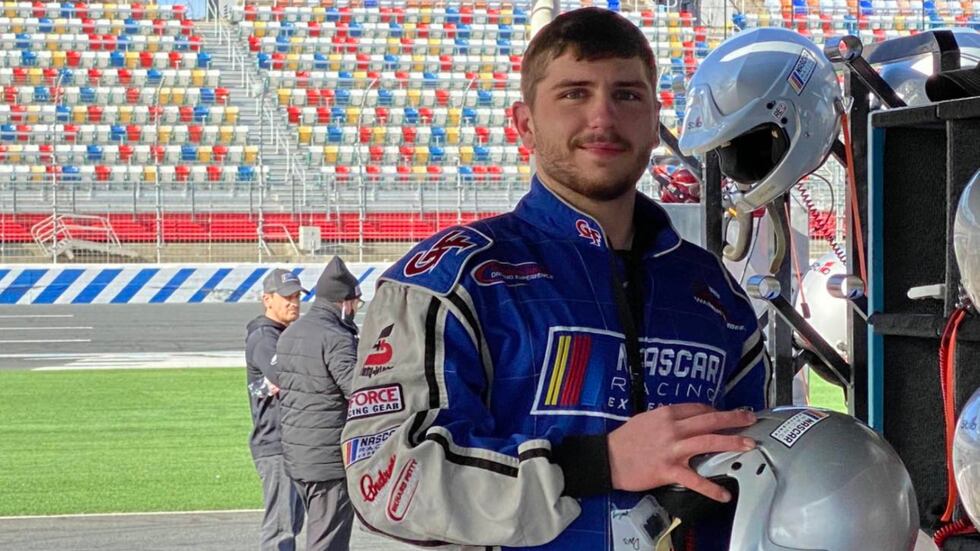 The victim called Davis to come to the home and help her calm Painter down, according to authorities.
When Davis arrived, he and Painter got into an argument. Detectives with the Spartanburg County Sheriff's Office said Painter then shot his friend three times in the back with a shotgun.
Officials said Painter initially claimed the shooting was in self-defense, but deputies determined this claim was false.
"Dylan Painter's actions led to the tragic death of his best friend and have affected so many people that tried to help Painter throughout his life," solicitor Barry Barnette said.
Painter pleaded guilty Tuesday to voluntary manslaughter, possession of a weapon during a violent crime and second-degree domestic violence. He was sentenced to 25 years in prison.
Davis' mother, Heather Mabry Landrum, said the two men were friends for many years and the tragedy has affected both families involved.
"I don't understand myself why this happened, where things went wrong but these two boys were best friends for many years," she said in a statement. "I only hope that the day Dylan is released he lives out the remainder of his life in a productive way."
Landrum said the bad decision leading to the tragedy of Davis's death has divided the two families.
"I miss my son and would give anything to have him back here with us but at the end of the day no amount of time served will bring him back," she said. "I'm not defending Dylan, just saying there are two families suffering and a little girl without a daddy or 'uncle' Mason."
Davis was a 2019 graduate of Byrnes High School where he was named offensive lineman of the year for the school's football team during his senior year.
The football team hosted a memorial service for Davis.
Copyright 2023 WHNS via Gray Media Group, Inc. All rights reserved.