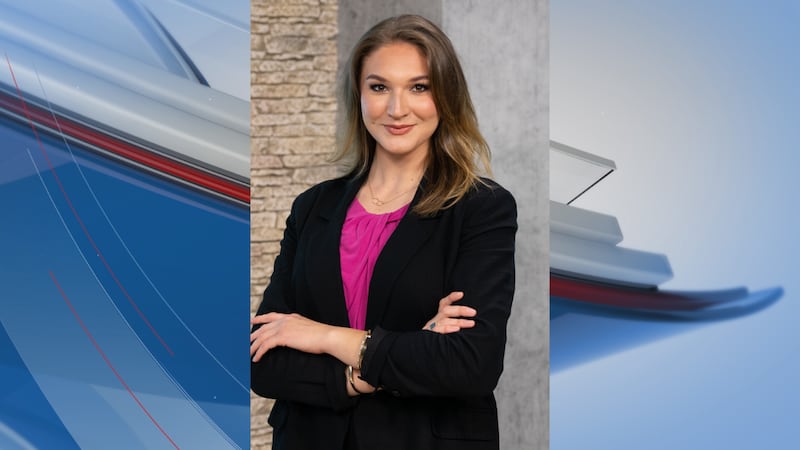 Published: Jun. 20, 2023 at 8:06 AM EDT
Ashley Listrom joined the WMBF News Team in May 2023 as a multimedia journalist.
Coming from Columbia, South Carolina, Ashley graduated from the University of South Carolina with a Bachelor's degree in Broadcast Journalism.
During her time at USC, Ashley was part of Carolina News, where she reported sports and anchored. One of her most memorable moments with Carolina News was when she worked with the ESPN entertainment show, SEC Nation.
Ashley was recently named a finalist for the Society of Professional Journalism's (SPJ) Region 3 Mark of Excellence Awards for General News reporting.
Ashley believes in community service and served in the AFROTC and Civil Air Patrol (CAP), the official auxiliary of the U.S. Air Force. Within the programs, she held multiple leadership roles, including a Public Affairs Officer (PAO).
A fun fact about Ashley is she's flown in more than 7 different types of aircraft, ranging from a C-17 Globemaster III to a Ford Tri-Motor.
Ashley never meets a stranger and can't wait to give a voice to stories within the community!
You can connect with Ashley on Instagram and Twitter.
Copyright 2023 WMBF. All rights reserved.