Georgetown County deputies searching for missing 25-year-old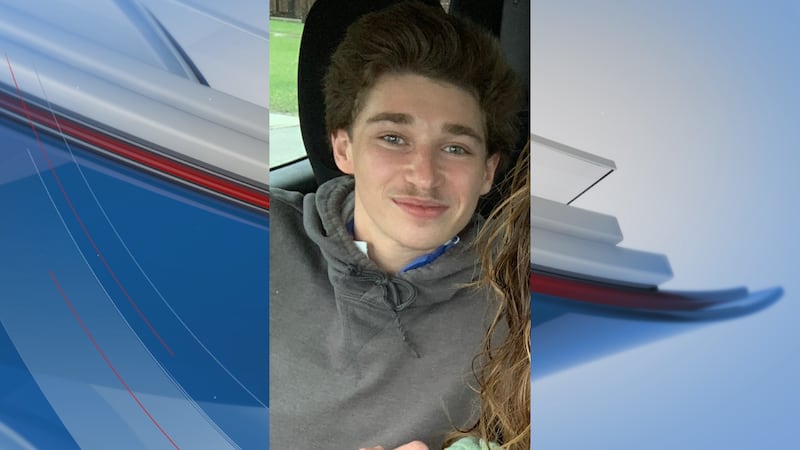 Published: Apr. 15, 2023 at 11:01 AM EDT
|
Updated: Apr. 15, 2023 at 11:34 AM EDT
GEORGETOWN, S.C. (WMBF) - Authorities in part of the Grand Strand are asking for help to find a 25-year-old who's been reported missing.
The Georgetown County Sheriff's Office said Daniel Ryan Altman was last seen on April 11 at his home.
No further details were immediately available.
Anyone with information is asked to call the GCSO at 843-546-5102.
Stay with WMBF News for updates.
Copyright 2023 WMBF. All rights reserved.