Upstate man convicted of 'horrific murder' in front of toddler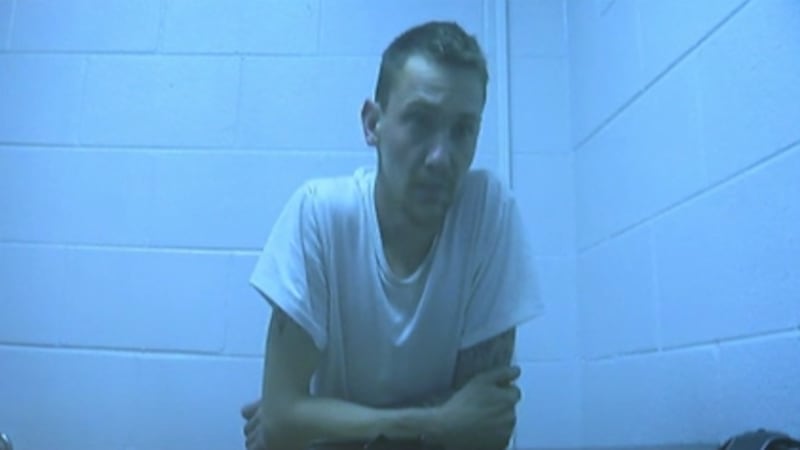 Published: Apr. 14, 2023 at 5:04 PM EDT
|
Updated: Apr. 14, 2023 at 5:07 PM EDT
IVA, S.C. (FOX Carolina) - A jury convicted an Upstate man of murder for stabbing the mother of his children in 2018.
Tabatha Duncan, 24, was found stabbed to death at a home in Iva on Mar. 12, 2018 and her body showed signs of strangulation. Her 2-year-old daughter was standing nearby when officials responded to the home for a welfare check.
Investigators described the crime scene as "very violent."
Adam Lawless was later arrested and charged with murder. He pleaded not guilty but was convicted Friday and sentenced to the mandatory minimum of 30 years in prison.
"This was a horrific murder committed in the presence of children," Solicitor David Wagner said. "I applaud the members of the jury for their decision to hold the defendant accountable for his crime, and I am grateful for the efforts of SLED and Senior Assistant Solicitor Kristin Reeves in making sure this criminal was brought to justice."
Copyright 2023 WHNS. All rights reserved.