HCFR: 3 people injured in 2-car crash blocking Highway 501 Aynor-bound traffic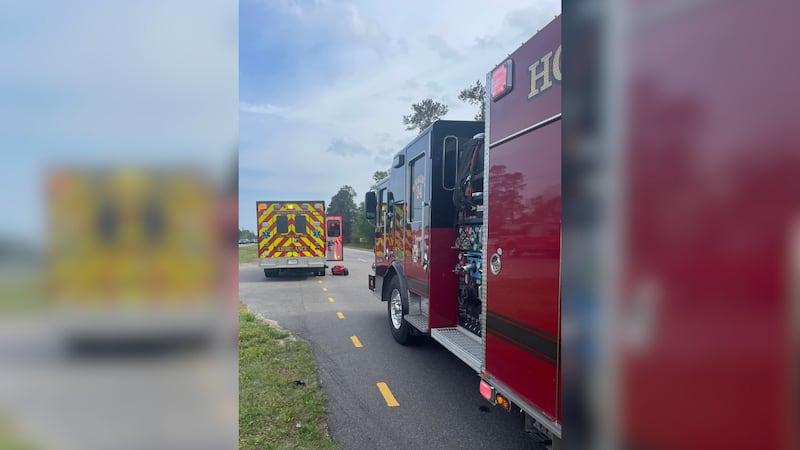 Published: Apr. 6, 2023 at 5:04 PM EDT
HORRY COUNTY, S.C. (WMBF) - Three people are being taken to the hospital after a multi-car crash Thursday afternoon on Highway 501 according to Horry County Fire Rescue.
Crews were dispatched around 4:14 p.m. after a 2-car crash with entrapment blocked Aynor-bound traffic on Highway 501 near Rabon Road.
Three people were taken to the hospital, there conditions are unknown at this time.
SCHP is investigating.
HCFR has asked drivers to avoid the area for the safety of those on the scene and to avoid further delays
Copyright 2023 WMBF. All rights reserved.