Metglas expansion to create 30 new jobs at Conway plant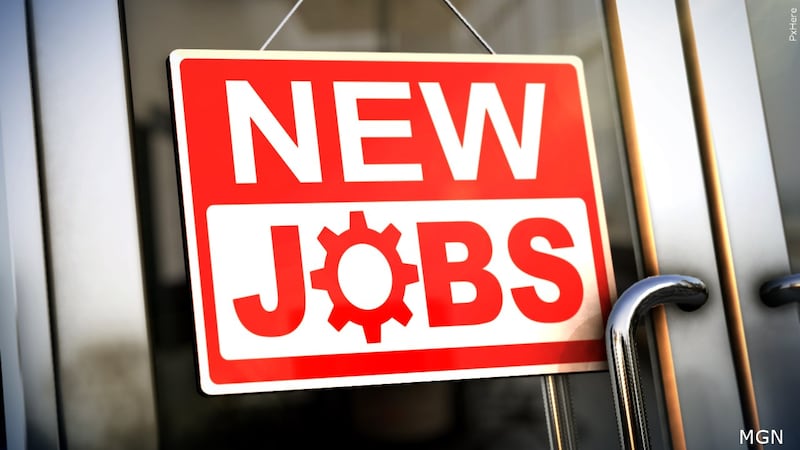 Published: Mar. 29, 2023 at 12:36 PM EDT
CONWAY, S.C. (WMBF) - A steel company's expansion in Conway is set to create a number of new jobs in the area.
Metglas, Inc. announced Wednesday that it would be doubling its production capacity for its product line of amorphous steel used to build transformers that power homes and businesses. The company said 30 new jobs will be created at the plant as a result.
Metglas also said that it's looking into further expansion in 2024, giving it "the ability to service 20% of the entire U.S. distribution transformer market and bring even more high-paying jobs to the Conway area."
South Carolina Gov. Herny McMaster also provided a statement in the company's announcement, calling the expansion "commendable"
"We are proud to have such an innovative company in South Carolina and look forward to their continued future success," the governor said.
Rep. Russell Fry (R-SC) also complimented the company for continuing business in Horry County.
"Metglas, Inc's expansion of its steel production capabilities is great news for South Carolina's Seventh," he said. "This expansion will create 30 new jobs and promote economic growth in the Conway area — which they've called home for over 30 years. I wish Metglas and its employees success for many more years to come."
The expansion is set to be complete by July, according to Metglas.
Click here for more on the company's announcement.
Stay with WMBF News for updates.
Copyright 2023 WMBF. All rights reserved.