Georgetown bank robbery suspect arrested in Horry County, police say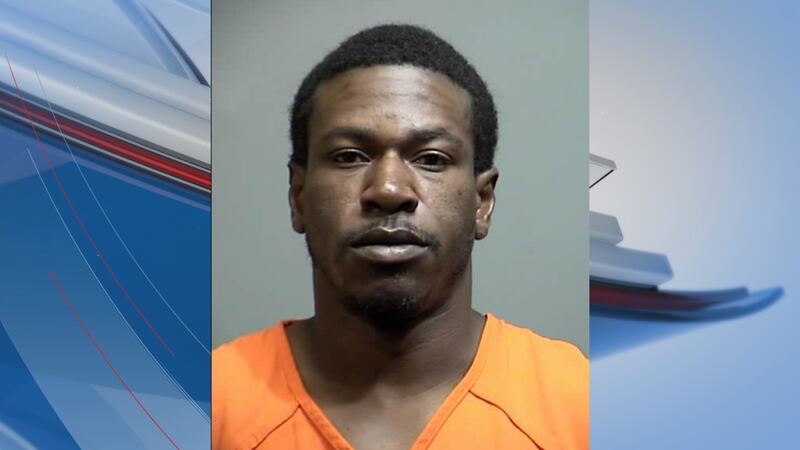 Published: Mar. 25, 2023 at 3:18 PM EDT
GEORGETOWN, S.C. (WMBF) - A man accused of robbing a bank last month in Georgetown was arrested in Horry County, according to police.
The Georgetown Police Department said Corey Beach was taken into custody Friday after officers from the Horry County Police Department served a warrant on him at around 4:30 p.m.
Beach in connection to a robbery that happened Feb. 10 at the Anderson Brothers Bank on North Fraser Street.
That's where police said Beach went into the bank and demanded money. He was given an undisclosed amount of cash and then left the scene.
No one was hurt in the incident, police said.
Online records show Beach was booked into the Georgetown County Detention Center Friday evening following his arrest. He's charged with entering a bank with intent to steal.
Beach remains jailed as of Saturday afternoon on a $100,000 bond.
Stay with WMBF News for updates.
Copyright 2023 WMBF. All rights reserved.