Antisemitic incidents rise almost 200% in South Carolina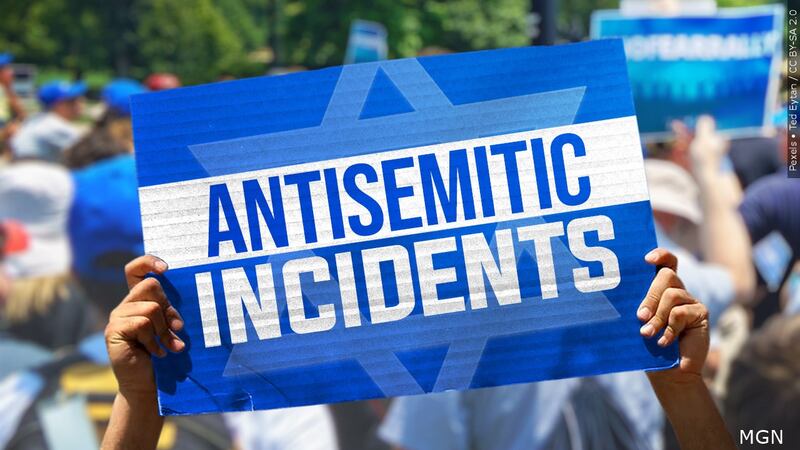 Published: Mar. 24, 2023 at 1:41 PM EDT
MYRTLE BEACH, S.C. (WMBF) - Antisemitism is on the rise in the Palmetto State, according to the Anti-Defamation League (ADL).
On Thursday, the ADL released its 2022 Audit of antisemitic incidents.
South Carolina reported a 193% increase in the number of antisemitic incidents year over year.
According to the ADL, the biggest single source for the increase in antisemitic incidents across the country in 2022 was the distribution of Antisemitic flyers.
Antisemitic flyers have been found in residential driveways across the Grand Strand and Pee Dee as well as throughout the country.
RELATED COVERAGE
According to multiple Grand Strand-area law enforcement agencies, the flyers are sealed in plastic zipper bags and thrown from cars in the early hours of the morning.
The agencies also residents not to visit the website link on the flyers as it likely contains a virus.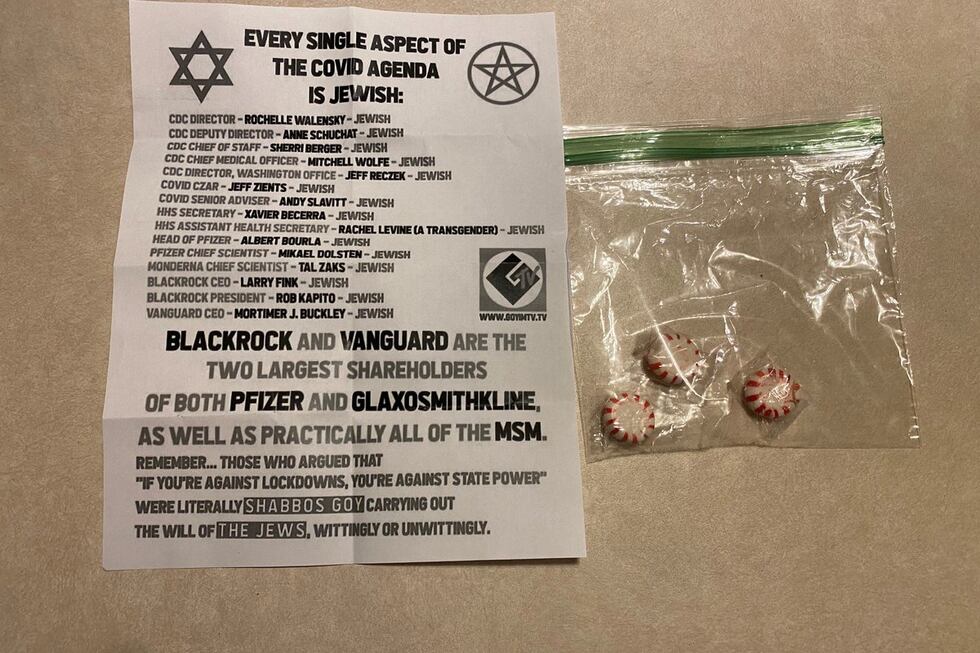 "Whether you're Jewish or not, the ongoing rise of antisemitic incidents in our region and nation should concern you," said Eytan Davidson, ADL Southeast's Regional Director. "We know trends like this signal increased bigotry overall, and that's a reality that threatens the well-being and security in every community. It's incumbent upon us all to combat hate together, especially when we see extremist activity on the rise."
In the US, Antisemitic incidences rose 120% from 2021 to 2022. The Southeast Region also saw an increase of 121%.
Copyright 2023 WMBF. All rights reserved.