Gun used in kidnapping of Americans in Mexico came from U.S.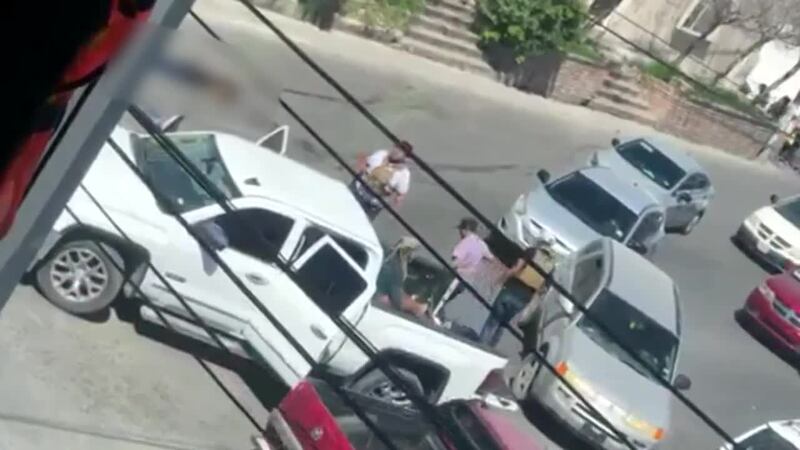 Published: Mar. 21, 2023 at 7:52 AM EDT
(AP) - A man who admitted to purchasing firearms that he knew would be going from the U.S. to a Mexican drug cartel has been arrested in Texas after the discovery that one of the weapons was linked to the deadly kidnapping of four Americans, according to federal court records.
RELATED COVERAGE:
Roberto Lugardo Moreno made an initial appearance Monday at a federal court in Brownsville and was appointed a public defender, who did not immediately respond to a voicemail seeking comment. His detention hearing is scheduled for Thursday.
The kidnapping occurred in Matamoros, Mexico, which is located just across the border from Brownsville.
According to a federal complaint filed Saturday, Moreno has been charged with conspiring to illegally export a firearm. The complaint said that he admitted to buying firearms for people he knew were going to provide them to a member of the Gulf Cartel in Mexico.
The serial number of a firearm he purchased in October 2019 matched that of a gun recovered by authorities that was linked to the March 3 kidnappings, according to the complaint. Moreno said he didn't apply for a license to export the firearm from the U.S. to Mexico, and knew it would be illegally exported, the complaint said.
Copyright 2023 The Associated Press. All rights reserved.