Georgetown lifts boil water advisory; mayor confirms no contamination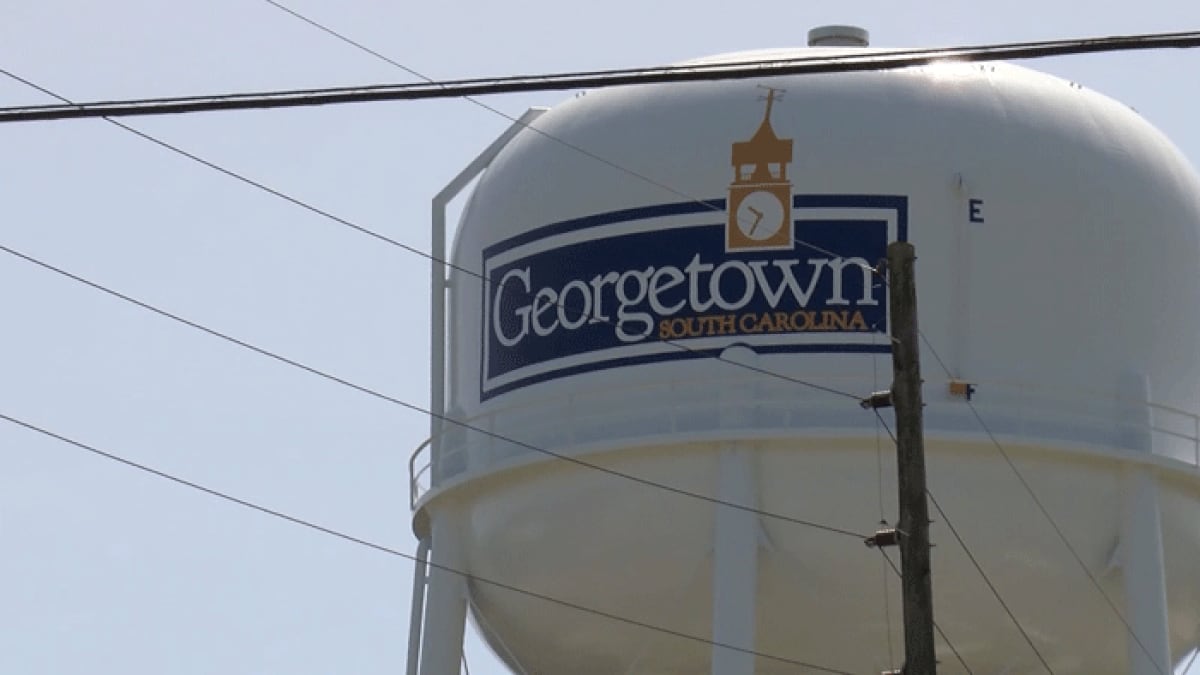 Published: Mar. 15, 2023 at 8:52 AM EDT
|
Updated: Mar. 16, 2023 at 12:14 PM EDT
GEORGETOWN, S.C. (WMBF) - The city of Georgetown lifted its boil water advisory at noon on Thursday.
Mayor Carol Jayroe took to Facebook and said after collecting water samples throughout the city, crews found no contamination in the water after a major water line break.
The city said the advisory was put into place for 24 hours due to a major line break in the distribution system that caused a loss of pressure and service to many people in Georgetown. Officials said the break may have impacted the entire water system.
The city said there was "an erroneous statement issued [Wednesday] that bacteria was found in the water and that is not the case."
Jayroe said that residents can safely use their water.
"While this has been an inconvenience for residents, we appreciate your cooperation and patience while we work through this very fluid situation," Jayroe said.
She added that she takes full responsibility for what she called imperfections during this incident and her team is looking to correct them. She said they have met to talk about what went wrong and how they will manage it in the future.
Jayroe also thanked water and utility employees who worked tirelessly to to fix the water line and also determine that the drinking water is OK.
Copyright 2023 WMBF. All rights reserved.