Former Horry County deputy appeals for new trial following van drownings conviction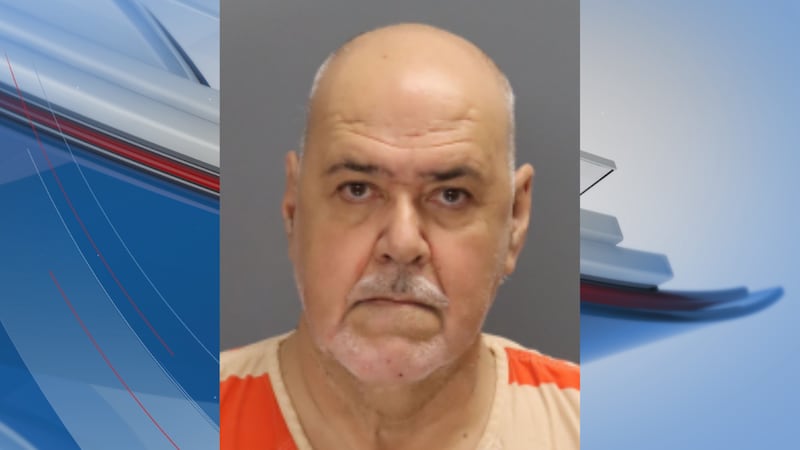 Published: Mar. 10, 2023 at 2:34 PM EST
MARION COUNTY, S.C. (WMBF) – A former Horry County deputy who was found guilty in the deaths of two mental health patients wants a new trial.
Stephen Flood's attorneys filed an initial brief on Monday, outlining the reasons why he is appealing his conviction.
A jury found Flood guilty in May 2022 in the drownings of Wendy Newton and Nicolette Green.
Flood and another deputy were taking the two women to behavioral health centers in Darlington and Lancaster when the transport van all four were in was swept away by Hurricane Florence floodwaters. Flood and the other deputy managed to escape, but Green and Newton became trapped in the back of the van and died.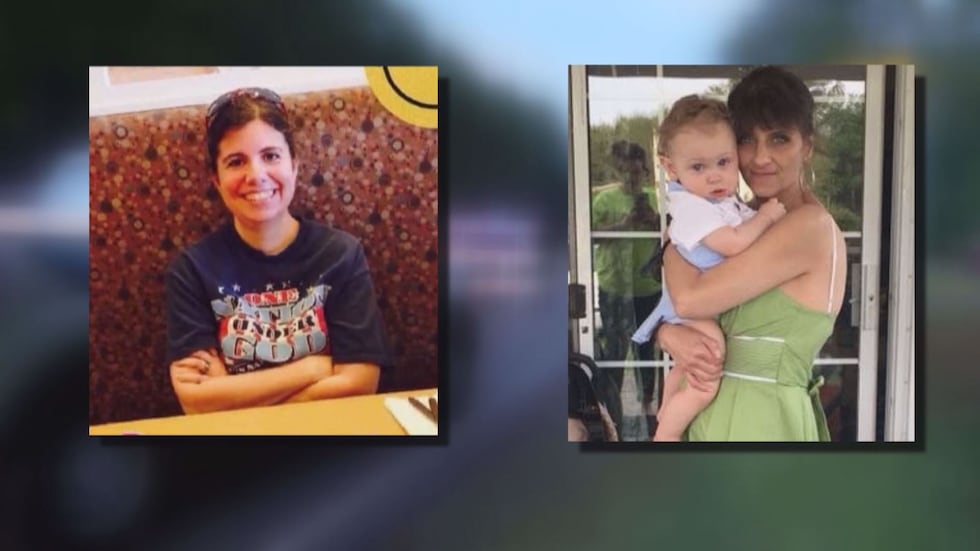 In the initial brief, Flood's attorneys argue that the court erred in allowing the jury to see drone video and pictures of the flooding, which were taken an hour after Flood drove through the floodwaters back in September 2018.
Flood's attorney argued the water level had rapidly increased over time.
"The video showed not only the road where the transport van became disabled but also the surrounding area inundated with flood water well after Appellant (Flood) made his decision to continue driving in far less water," the appeal states.
The documents show the trial court erred in admitting the prejudicial video recording and pictures, stating that it misled the jury and it was not necessary to substantiate material facts.
RELATED COVERAGE:
The second argument in the appeal surrounds Flood's 18-year prison sentence.
He was found guilty of two counts of involuntary manslaughter and two counts of reckless homicide.
But following the trial and sentencing, the involuntary manslaughter charges were dropped because it was determined that a person cannot be punished with two crimes for each death. Despite the charges being dropped, he was still sentenced to 18 years in prison.
The appeal states the trial court reversibly erred by choosing which homicide charge to impose and sentence Flood. It also shows that Flood was further prejudiced by the court's decision to choose reckless homicide, which has a larger sentencing range compared to involuntary manslaughter.
Flood is requesting that the court reverse his convictions and sentence and allow him to have a new trial.
It's not clear when the appeals court will make a ruling.
Copyright 2023 WMBF. All rights reserved.