Pee Dee ministry to hold prayer vigil for victims of Mexico kidnapping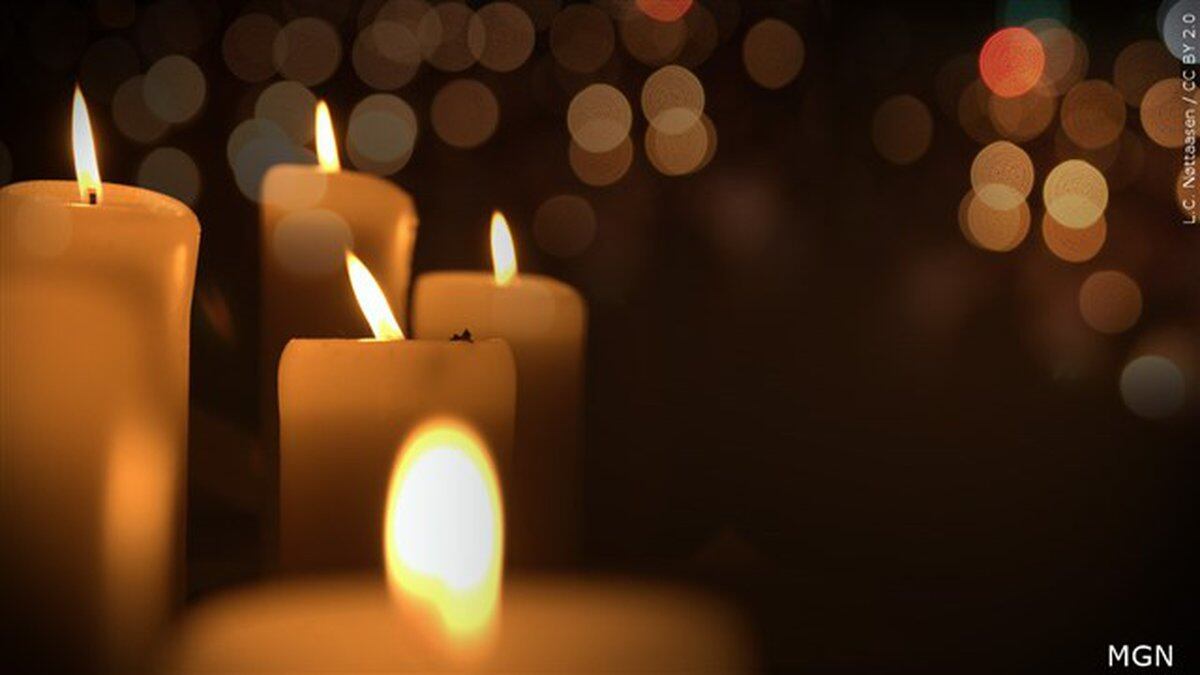 Published: Mar. 7, 2023 at 9:41 PM EST
|
Updated: Mar. 8, 2023 at 3:57 PM EST
SCRANTON, S.C. (WMBF) - A Scranton community ministry will hold a vigil Wednesday night for the victims of the kidnapping in Mexico.
The Word of God Outreach Ministries announced the vigil details and asked the community of Lake City to "come out and list out missing children and their families up in prayer. We are calling all prayer warriors. If we ever needed to hear from God, this is the time. These are our children. It could be mines or yours."
All four people kidnapped in Mexico are natives of Lake City, according to family and a spokesperson.
RELATED COVERAGE:
The vigil will take place Wednesday, March 8 at 7 p.m. at 1943 Boyd Street in Scranton.
Copyright 2023 WMBF. All rights reserved.