Watch Alex Murdaugh's full first day of testimony at murder trial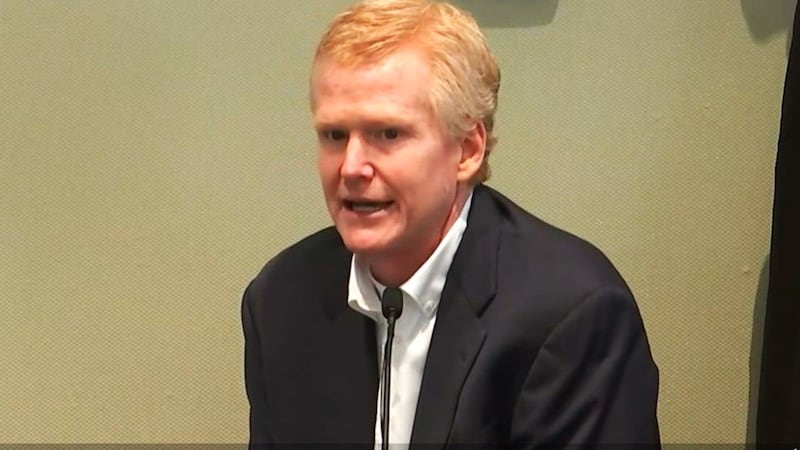 Published: Feb. 23, 2023 at 6:09 PM EST
WALTERBORO, S.C. (WMBF) - Disbarred Lowcountry attorney Alex Murdaugh took the stand Thursday at the trial where he's accused of killing his wife and son.
COMPLETE COVERAGE | The Murdaugh Trial
While he admitted lying to authorities about his whereabouts the night Maggie and Paul Murdaugh died, he also insisted he had nothing to do with their deaths.
Murdaugh continued to be on the stand for several hours, answering questions from his defense team and facing cross-examination from prosecutors.
WMBF News streamed the entirety of Murdaugh's Thursday testimony on YouTube. The archived stream below is broken up into chapters that account for court recesses and a lunch break that occurred during his testimony.
Murdaugh is expected to take the stand again when court resumes Friday morning.
WMBF News will stream those proceedings in their entirety.
Stay with WMBF News for updates.
Copyright 2023 WMBF. All rights reserved.