Prosecutors rest case in Murdaugh trial with timeline of events
Published: Feb. 17, 2023 at 6:33 PM EST
|
Updated: Feb. 18, 2023 at 3:26 PM EST
WALTERBORO, S.C. (WCSC) - Prosecutors rested their case in the Alex Murdaugh double murder trial by showing the jury all the cell phone and GPS data they presented in one bite-size testimony.
When the dust settled on the state's case 20 days into the trial, South Carolina Law Enforcement Division Agent Peter Rudofski had presented 43 pages of GPS points, phone calls, text messages and orientation data detailing the movements of Alex, Maggie and Paul Murdaugh on June 7, 2021.
Rudofski's testimony created a minute-by-minute timeline that shows inconsistencies with Murdaugh's recollection of events from that night.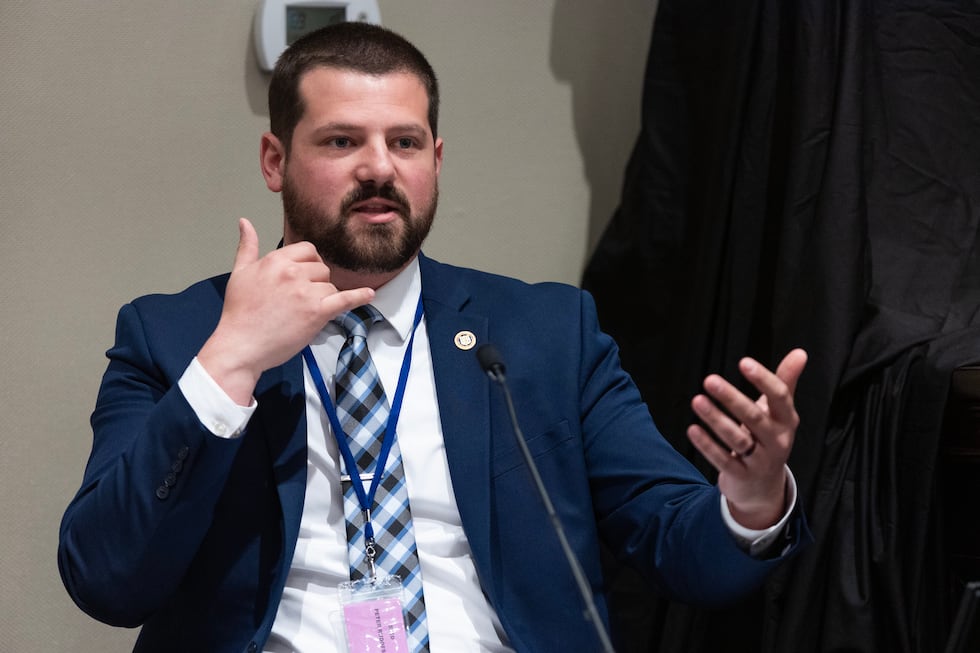 Data showing deleted phone calls and text messages on Murdaugh's phone and a lack of steps taken between 8:09 and 9:02 p.m.
Prosecutors gained data from Murdaugh's Chevy Suburban OnStar system Friday and investigators were able to establish that only 20 seconds had elapsed between Murdaugh's arrival at the kennels and his 911 call.
Prosecutors argued that wouldn't be enough time to check the bodies as Murdaugh claimed in the 911 call.
"When Suburban arrives at the kennels, how long did it take for that 911 call to be made?" Lead Prosecutor Creighton Waters said.
"Less than 20 seconds," Rudofski said.
Data recovered also shows the Suburban driving at a high rate of speed on his way to and from his mother's house reaching a maximum speed of 80 mph.
Defense attorney Phillip Barber worked to poke holes in Rudofski's interpretation of the data suggesting that Murdaugh could have hit that speed by passing a car on the two-lane road.
Rudofski didn't take the bait and said he was just looking at the data.
The state ended the day by showing the jury a voicemail from Paul Murdaugh about Maggie Murdaugh finding pills in Alex Murdaugh's bag and a search history showing Maggie Murdaugh had tried to identify the pills.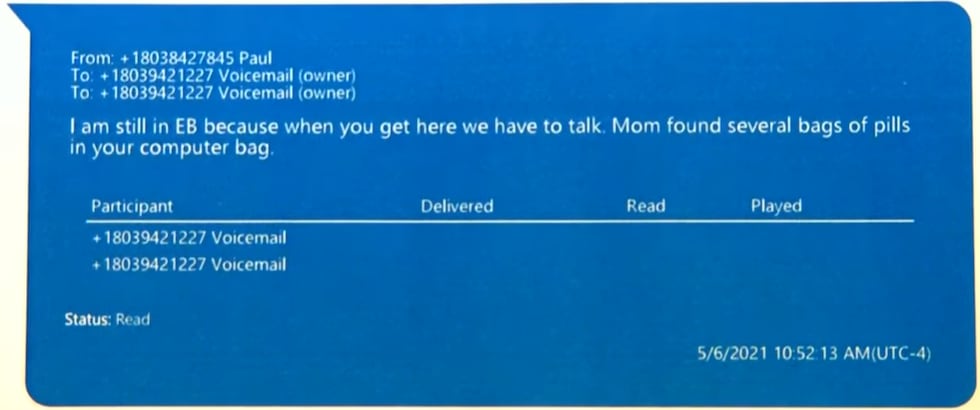 Defense begins calling witnesses
The defense wasted no time calling witnesses once the state rested.
When asked, defense attorney Dick Harpootlian said they were ready to "rock and roll."
Colleton County Coroner Richard Harvey testified he arrived to the scene just after 11 p.m. and checked both bodies. He estimated their time of death to be around 9 p.m.
"I simply, put my hands in their armpits to determine how warm they are," Harvey said.
Under cross examination, Harvey agreed it would have been more accurate to use a thermometer to check body temperature.
The defense also questioned Colleton County Sheriff's Office Public Information Office Shalane Tindal about a release that said there was no threat to the public the morning after the murders.
Tindal said the release was a joint release between the sheriff's office and SLED. Tindal said a revised release was sent out a few hours later that removed the language but said they never said there was a threat to the public.
The defense also motioned for a directed verdict after prosecutors rested, but that motion was denied.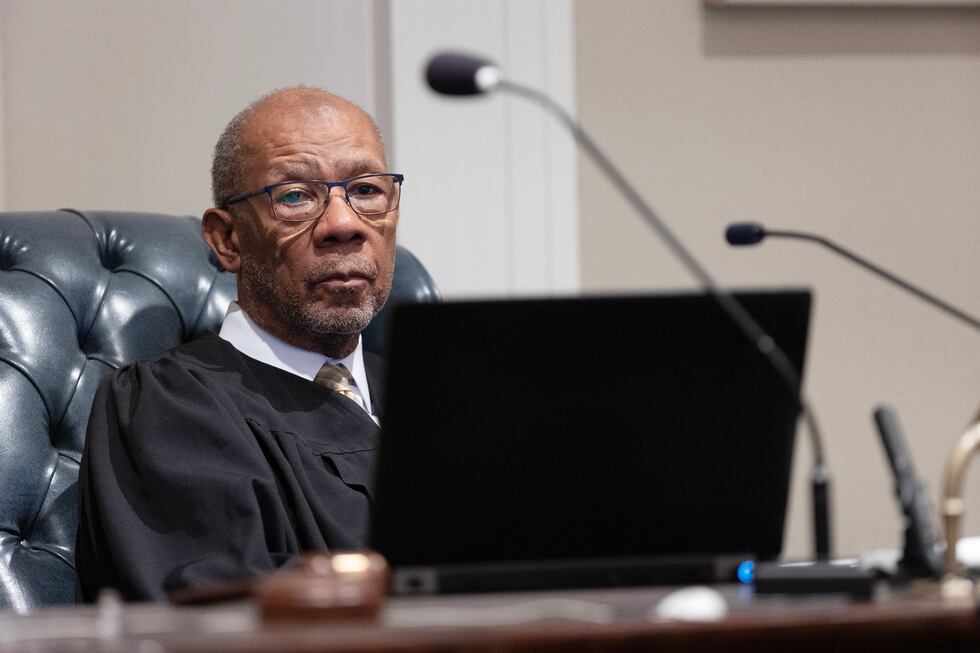 "There's no direct and frankly circumstantial evidence presented that the defendant shot and killed his wife Maggie or son Paul," Jim Griffin said.
Judge Clifton Newman ruled otherwise.
"At this stage of the proceedings, there is evidence to support a guilty verdict if it is believed by the jury. I therefore deny the motion for directed verdict," Newman said.
Copyright 2023 WCSC. All rights reserved.