Over 37,000 pieces of evidence handed over in Myrtle Beach Safari owner's federal case, defense says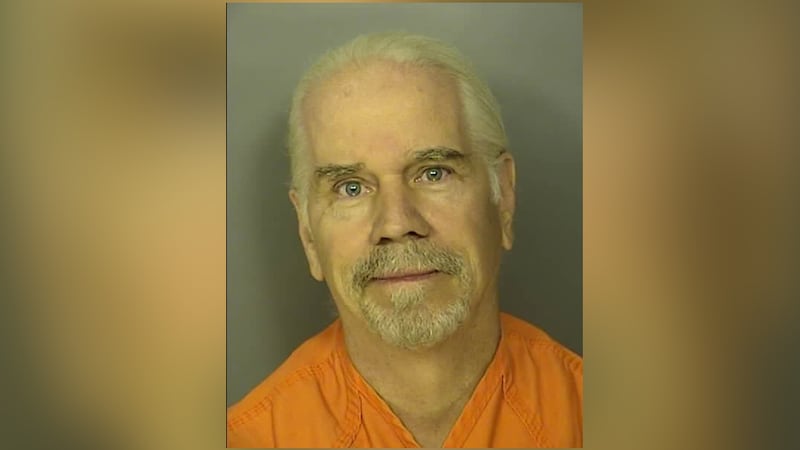 Published: Feb. 13, 2023 at 5:04 PM EST
MYRTLE BEACH, S.C. (WMBF) – The owner of Myrtle Beach Safari who is at the center of a federal wildlife trafficking case wants to push back his trial.
A new motion was filed on Monday by Doc Antle's defense team, asking for a continuance.
A pretrial conference for Antle was set for Feb. 23 and jury selection dates were scheduled for March 13.
The motion asks for a continuance in his case until October.
RELATED COVERAGE:
The defense said in support of the motion, it will show that the government has turned over more than 37,000 pieces of evidence. Antle's defense predicts even more will be produced before the trial begins, according to the court documents.
"To allow defense counsel sufficient time to review with the Defendant discovery that has been produced and will be produced, to allow defense counsel the opportunity to fully and independently investigate the allegations, and to provide all the parties a better opportunity to attempt to resolve this case short of a trial, the Defendant seeks a continuance until the Court's October term," the motion states.
As part of the motion to continue, Antle is waiving his right to a speedy trial.
Authorities arrested Antle in June 2022 on money laundering charges.
He and his business associate, Andrew Sawyer, are accused of laundering over $500,000 in cash that they believed to be the proceeds of an operation to smuggle illegal immigrants across the Mexican border.
He was then charged in a federal wildlife trafficking case, where he's accused of illegally trafficking animals such as lemurs, cheetahs and a chimpanzee.
Copyright 2023 WMBF. All rights reserved.