Former police officer pleads guilty to taking guns, money from evidence room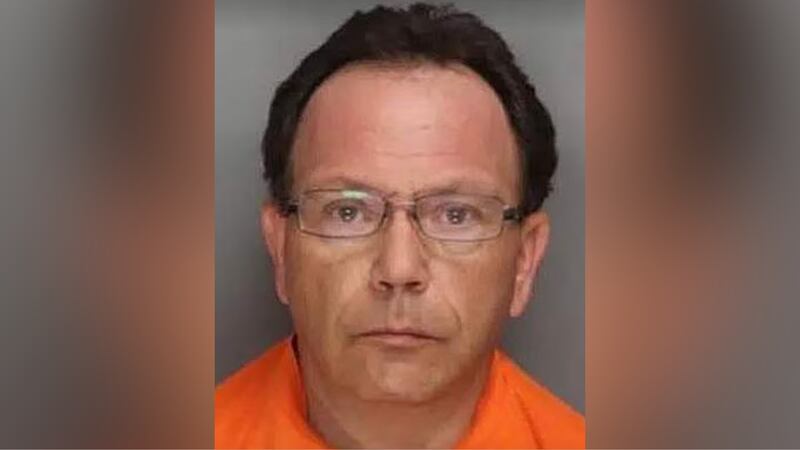 Published: Feb. 10, 2023 at 8:49 PM EST
SUMMERVILLE, S.C. (WCSC/Gray News) - A former police officer in South Carolina has pleaded guilty to stealing guns and money from an evidence room.
WCSC reports that 47-year-old Wade Franklin Rollings' charges include misconduct in office and grand larceny.
According to the 14th Circuit Solicitor's Office, Rollings also pleaded guilty to breach of trust with fraudulent intent in an unrelated case.
Authorities said the 47-year-old was an evidence custodian with the Summerville Police Department in December 2020 when he reported that $7,439 was missing from an evidence room safe.
The solicitor's office said an internal investigation revealed that Rollings entered false information into a case management system to make it appear as though another employee had authorized the release of the funds.
Government documents stated that Rollings was being interviewed by other Summerville police employees about the lost money when he was shown a system log.
"When Rollings was provided with this new information, his demeanor quickly changed," the documents said. "He put his head down and stated, 'OK, I need to tell you something.'"
According to the solicitor's office, Rollings made a full confession. He was fired and charged with misconduct in office.
Authorities said a follow-up investigation into the evidence room revealed that Rollings also had taken several firearms and sold them at nearby pawn shops.
Additionally, while awaiting trial, Rollings reportedly worked for an agricultural retailer in Berkeley County. According to court documents, he set up fake merchandise returns, generating refunds from the store to customers who did not exist, and stole around $2,500.
"Although these were his first offenses, crimes committed by police officers undermine the judicial system by eroding public confidence," Sean Thornton, with the 14th Circuit Solicitor's Office, said. "Therefore, prison time was appropriate in this situation."
Officials said Rollings was sentenced to 10 years in prison.
Copyright 2023 WCSC via Gray Media Group, Inc. All rights reserved.