Coroner IDs victims of double shooting in Williamsburg Co.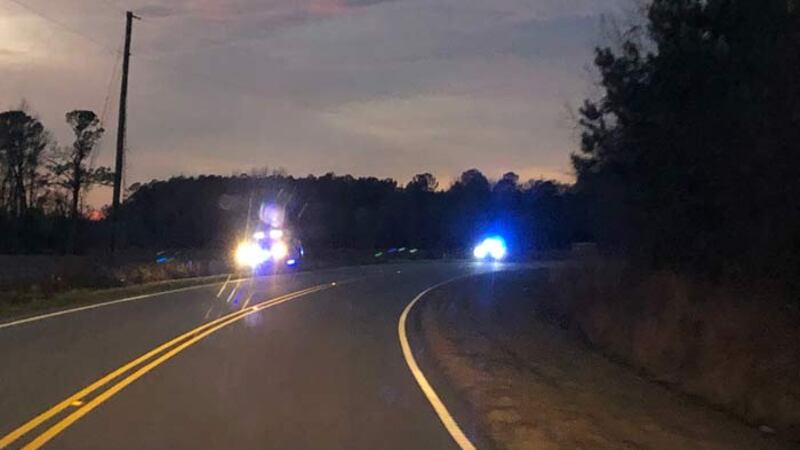 Published: Feb. 1, 2023 at 4:51 PM EST
WILLIAMSBURG COUNTY, S.C. (WCSC) - The Williamsburg County Coroner's Office released the names of the two victims of a weekend shooting in the Bloomingvale area.
John David Leone, 52, of Maplewood, New Jersey, and Kimberly Rowell, 30, of Conway, were pronounced dead at the scene, according to Coroner Ivori Henryhand.
Williamsburg County deputies first responded to Birch Creek Road on Saturday to a report of gunshot victims lying on the road. When they arrived, they found two people who had died from their injuries.
The sheriff's office was also called out to the Kingstree area for another shooting. This shooting took place on Acadian Lane and left two people hurt. Both victims were taken to the hospital.
Shown Lorenzo Cooper, 36, of Kingstree, was arrested in connection to both shootings. He is facing multiple charges, including two counts of murder, and two counts of attempted murder, according to the sheriff's office.
The South Carolina Law Enforcement Division has been called in to help with the investigation, which is ongoing.
Copyright 2023 WCSC. All rights reserved.