Officials: Father punched baby twice in face and head, also punched mother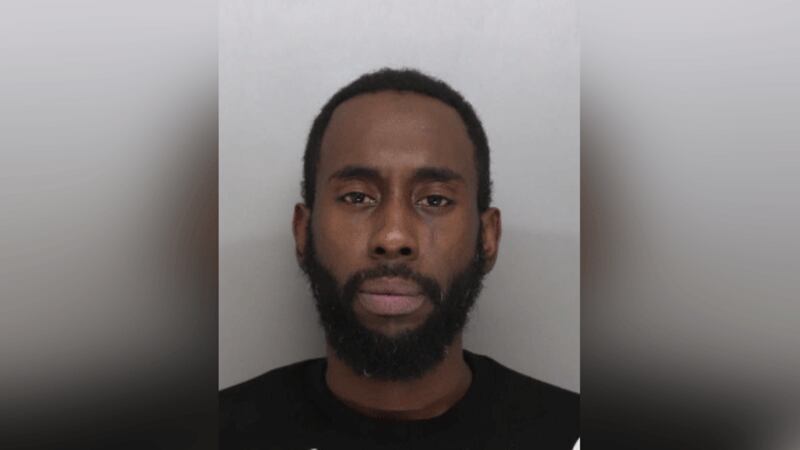 Published: Jan. 30, 2023 at 6:25 PM EST
CINCINNATI (WXIX/Gray News) - A father is accused of punching his 10-month-old son twice in the face and head, as well as the baby's mother.
According to court records, 31-year-old Martinez Payton was charged with one count of felonious assault and two counts of domestic violence.
Colerain Township police arrested Payton Saturday morning and said he fled the home.
Affidavits written by police said he punched his baby with a closed fist twice in the face and head, creating "a substantial risk for the victim due to the victim being 10 months old." He also allegedly "poured Ginger Ale" on the baby.
The mother of the son told police Payton slapped her on both sides of her face, struck her in the face with a closed fist, pushed her into a wall, and then fled in a vehicle, another affidavit said.
Police filed a motion asking the court to issue a temporary protection order for the victims against the suspect.
Copyright 2023 WXIX via Gray Media Group, Inc. All rights reserved.