Marlboro County School District addresses alleged misuse of district vehicle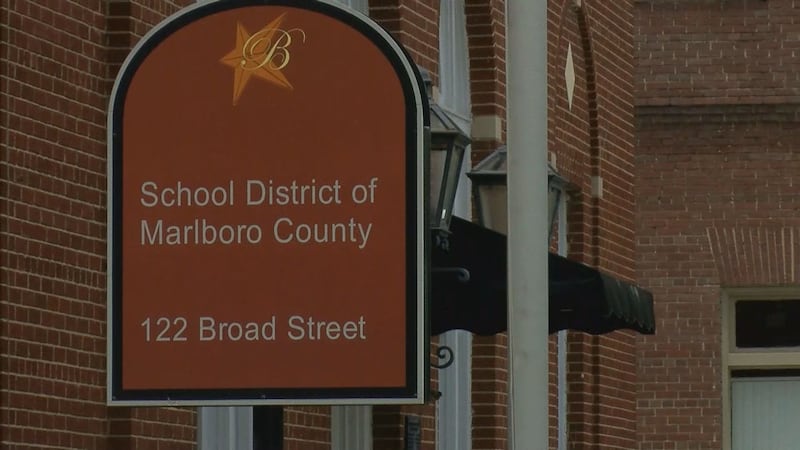 Published: Jan. 20, 2023 at 1:50 PM EST
MARLBORO COUNTY, S.C. (WMBF) – The leader of the Marlboro County School District is addressing concerns over a video that's being circulated on social media.
Superintendent Donald Andrews sent a statement stating the district is aware of a video showing the alleged misuse of a Marlboro County School District vehicle.
Andrews said the district is taking the report seriously, but won't comment further on personnel matters.
"We respect our staff members' privacy; the matter is being handled in accordance with Board Policy and applicable procedures," Andrews said in the statement.
The statement does not provide details on the alleged misuse.
WMBF News has reached out to the school district to try and get more information on what the suspect misuse entails. We are waiting to hear back.
Copyright 2023 WMBF. All rights reserved.