Interactive timeline of Murdaugh investigations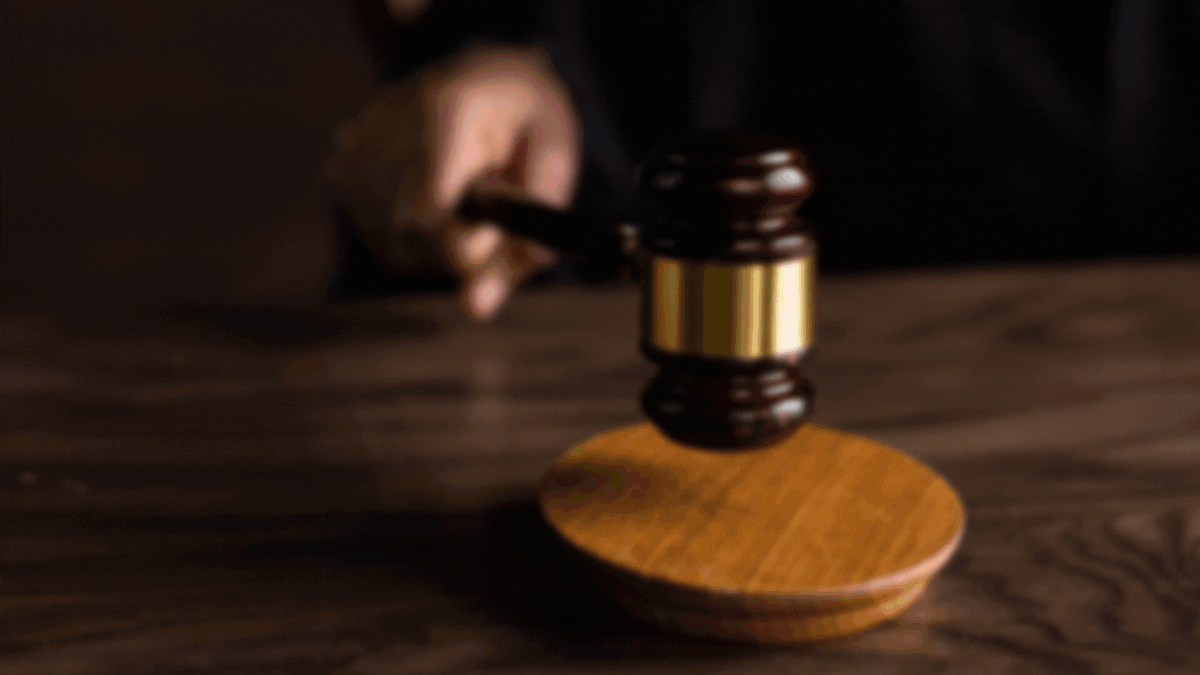 Published: Jan. 20, 2023 at 12:02 PM EST
|
Updated: Jan. 20, 2023 at 12:11 PM EST
HAMPTON COUNTY, S.C. (FOX Carolina) - When two members of a prominent Lowcountry family were killed in 2021, no one predicted the chain of investigations that would be set off in the coming months.
Investigators with the South Carolina Law Enforcement Division said they uncovered new information in cases dating back to 2015 when they began looking into the homicides of Maggie and Paul Murdaugh.
Below is an interactive timeline of the investigations connected to the Murdaugh family:
Subsequently, the investigations into the deaths of the Murdaughs' longtime housekeeper Gloria Satterfield and 19-year-old Stephen Smith have been reopened.
Officials also reportedly uncovered Alex Murdaugh's involvement in defrauding clients of millions of dollars and staging his own shooting for the life insurance money.
Copyright 2023 WHNS. All rights reserved.