4th arrest made in death of Florence man allegedly kidnapped, held in dog kennel
Published: Jan. 18, 2023 at 10:02 AM EST
|
Updated: Jan. 18, 2023 at 4:09 PM EST
DARLINGTON COUNTY, S.C. (WMBF) - A fourth person has been charged after a Florence man was allegedly shot after being kidnapped and held inside a dog kennel last year.
The Darlington County Sheriff's Office said Brittany Nichol Caraway was arrested and charged with murder and kidnapping in the death of Trey Lee Montrose.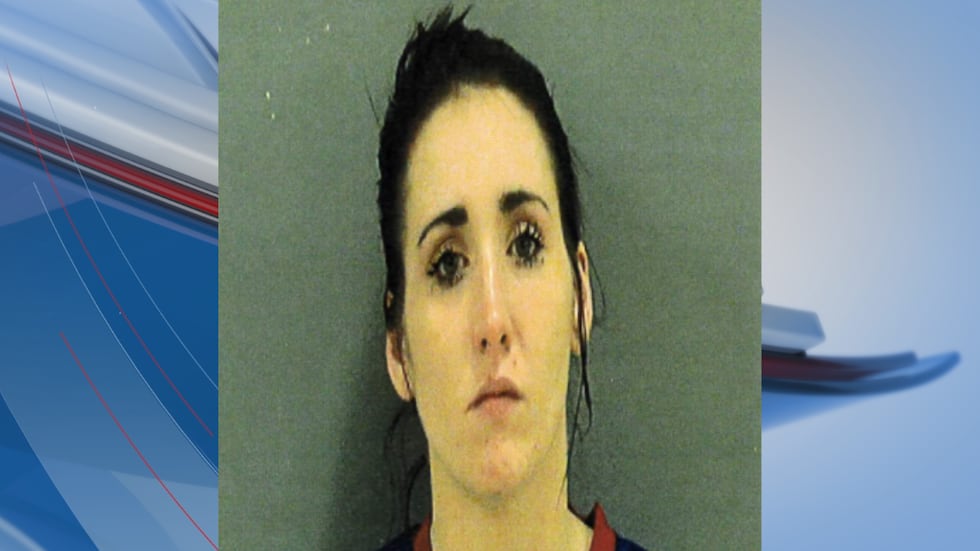 She was booked into the W. Glenn Campbell Detention Center after her arrest Tuesday.
Kelly-Hines' arrest follows the announcement that three other suspects, Charles Book, charged on Dec. 28, 2022, Paislee Davis, charged on Jan. 5, and Krystyn Domynyck Kelly-Hines on Jan. 9.
Warrants obtained by WMBF News state Davis, Book and other then-unnamed co-defendants kidnapped Montrose on Oct. 8 and held him in a dog kennel before shooting him at a home in Darlington County.
Montrose's body was found later that day in the area of Victor White Road near Timmonsville in Florence County. According to Florence County Coroner Keith von Lutcken, an autopsy at the time found Montrose died of "multiple gunshot wounds, as well as thermal injuries."
The Darlington County Sheriff's Office later took over the investigation. Deputies said the arrest came after a joint investigation with the Florence County Sheriff's Office and the Darlington County Homicide Unit Investigators.
The investigation is ongoing.
Stay with WMBF News for updates.
Copyright 2022 WMBF. All rights reserved.