Newborn surrendered to hospital under Daniel's Law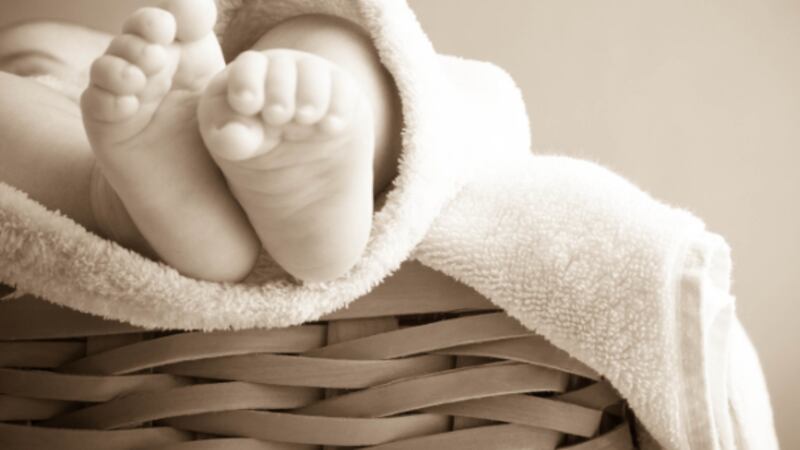 Published: Jan. 12, 2023 at 6:37 PM EST
COLUMBIA, S.C. (WIS/Gray News) - Officials in South Carolina say an infant has been surrendered peacefully this week at a hospital in the Columbia area.
WIS reports the baby was surrendered to the Prisma Health Richland Hospital on Monday and accepted under Daniel's Law, the Safe Haven for Abandoned Babies Act.
According to officials, the female baby was born on Jan. 8, weighing 7 pounds and 20 inches long at the time of birth.
Under the Safe Haven for Abandoned Babies Act, the Richland County Department of Social Services said it took custody of the newborn and placed it in a licensed foster home.
A permanency planning hearing is scheduled to be held on Feb. 15 at 9:30 a.m. at the Richland County Family Court. Those interested in more information can contact the family court at 803-576-3320.
Instead of abandoning a baby up to six months old in dangerous circumstances, under Daniel's Law mothers can surrender their unharmed newborn baby at a designated location.
Copyright 2023 WIS via Gray Media Group, Inc. All rights reserved.