Murder suspect told police he shot at man 17 times over money dispute
Published: Jan. 11, 2023 at 5:15 AM EST
AMELIA, Ohio (WXIX/Gray News) - Bond was set at $5 million for a murder suspect who authorities say admitted to gunning down a tattoo parlor owner near a busy intersection in Ohio.
Michael Guilfoyle Jr. told police he shot 42-year-old Brian Wilson, a tattoo parlor owner, 17 times because "he owed him money and it was someone who he thought was his friend," wrote investigators in an affidavit filed in Clermont County Municipal Court.
During Guilfoyle's court appearance Monday morning, a prosecutor requested the highest bond of his career, saying this was a very violent offense that can be heard on the 911 call. The victim can be heard begging for his life and then seven shots followed by eight more shots.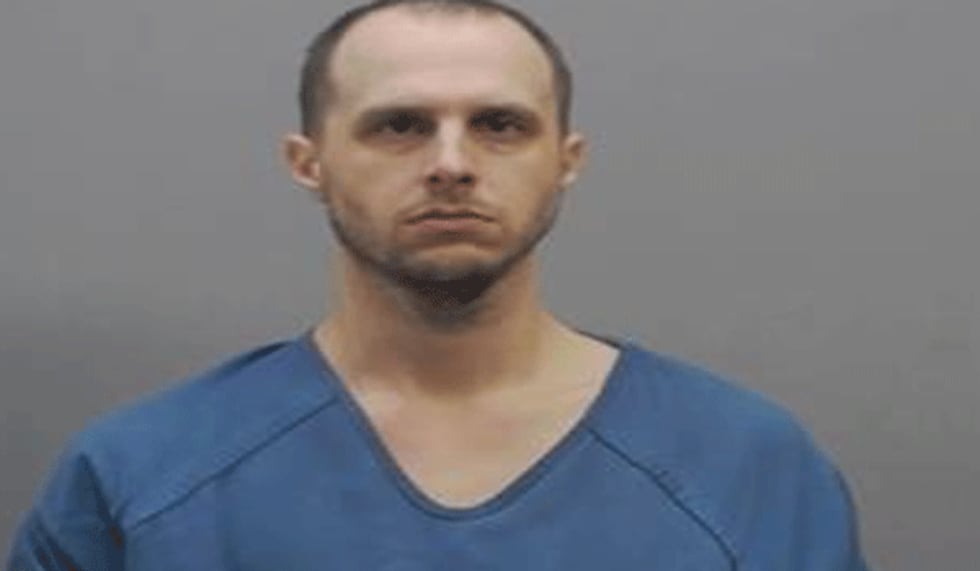 The prosecutor also said Guilfoyle, 33, told police he shot the victim because he "disrespected him as a man."
Guilfoyle is facing charges of aggravated murder and aggravated robbery, WXIX reports.
The shooting happened around 11:30 a.m. Sunday at Stay Gold Tattoo shop in Amelia, Ohio, which was owned by Wilson.
The Clermont County Communication Center received a 911 open line call from the area, according to the sheriff's news release. Dispatchers did not have any direct communication with the caller but were able to hear a verbal dispute over money, followed by gunshots.
Wilson was found unresponsive in the street when first responders arrived just a few minutes after they were dispatched. He was pronounced dead at the scene.
Deputies and detectives with the sheriff's office and other law enforcement from surrounding agencies all swarmed the area within just a few minutes.
The first officer on the scene was from Pierce Township. He heard gunshots, a pause and then two more shots, the court affidavit states. The officer saw a man who turned out to be Guilfoyle with a handgun and the victim lying in the road. He ordered the alleged gunman to get on the ground, the court record shows.
Once additional officers arrived, they took Guilfoyle into custody.
Detectives interviewed Guilfoyle, according to the sheriff's office, who described him as "cooperative" and "forthcoming." He allegedly told them he argued with Wilson over money and then shot him.
The investigation remains ongoing and will be reviewed by the Clermont County Prosecutor's Office for presentation to the grand jury for consideration of additional charges.
Copyright 2023 WXIX via Gray Media Group, Inc. All rights reserved.