Woman found dead in Conway area connected to homicide investigation in Richland County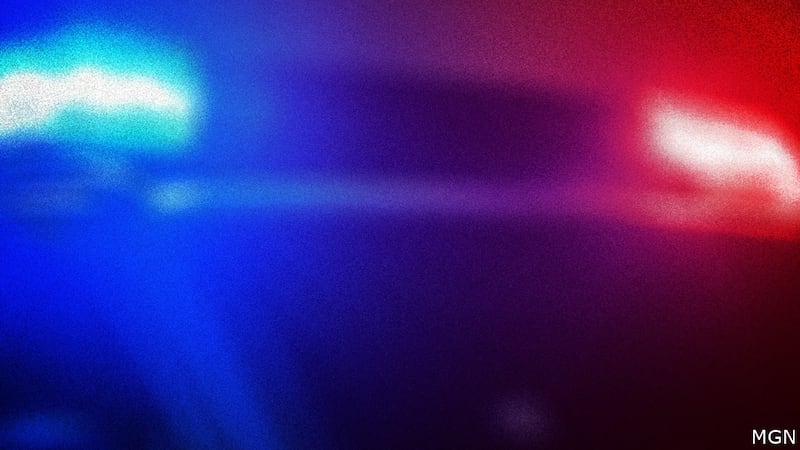 Published: Oct. 10, 2022 at 4:10 PM EDT
|
Updated: Oct. 10, 2022 at 7:21 PM EDT
HORRY COUNTY, S.C. (WMBF) - A woman found dead in her home near Conway is leading police to investigate her death as a homicide.
Police were called around 5:45 p.m. Sunday to a home on Highway 319 where they found 52-year-old Natasha Stevens' body.
The coroner's office said Stevens was shot and died from those injuries.
Horry County police said Stevens' death is connected to an ongoing investigation with two more victims in Richland County.
RELATED COVERAGE | Man accused of killing 3 family members, including Atlantic Beach town councilman, chief says
Matthew Dewitt, 25, has been arrested in connection to all three deaths and authorities believe there is no risk to the public at this time.
Dewitt is being held at J. Reuben Long Detention Center.
Copyright 2022 WMBF. All rights reserved.