'Just trying to get justice for him': Wife mourns husband, victim of downtown shooting, crash
Published: Jul. 12, 2022 at 2:18 PM EDT
|
Updated: Jul. 12, 2022 at 8:48 PM EDT
MYRTLE BEACH, S.C. (WMBF) – For the Fourth of July holiday, Josh and Staci Wilson brought their son to Myrtle Beach from West Virginia to watch the fireworks.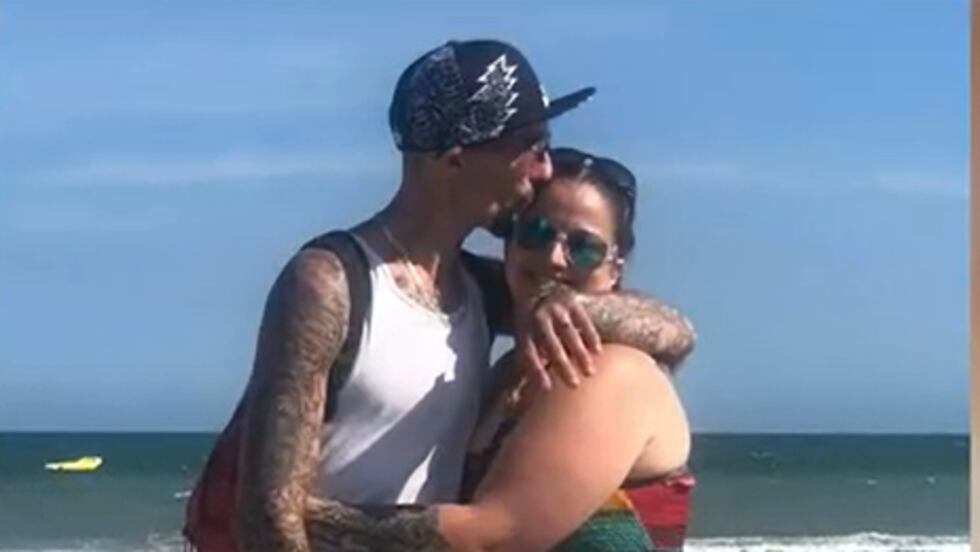 The next day, after the family had gone out for dinner, they stopped at a gas station where a man asked Josh Wilson for a ride home.
"He said, 'yeah,' because that's just the type of person he is," Staci Wilson said. "He would help anybody."
Staci Wilson says her husband dropped her and their son at the hotel before heading back to the gas station to pick up the man who needed help.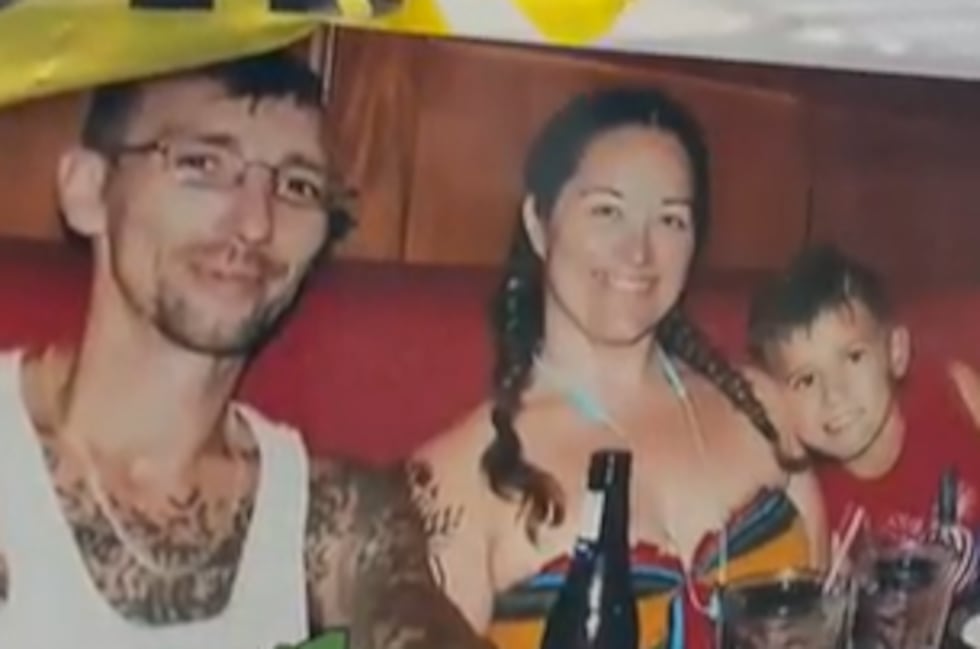 A Myrtle Beach Police report describes a different man, who police later identified as Quentin Ahmad Jean, chased Josh Wilson and shot at him in his vehicle.
Video evidence, physical evidence and witness statements confirmed that information.
Staci Wilson said it all happened on his way back to the hotel.
"He was three minutes from our hotel," she said. "They said that's when the guy chased up to him and he shot multiple times and he hit him once through the heart and once through his leg."
According to the report, police were called last Wednesday morning to the area of Highway 501 and Broadway Street after reports of several gunshots.
While on the way to the scene, officers came across a car crash near 8th Avenue North and Kings Highway, where they found 40-year-old Joshua Wilson, suffering from multiple gunshot wounds.
Josh Wilson was taken to the hospital.
Four days later he passed away, leaving a big hole in an aching family's heart.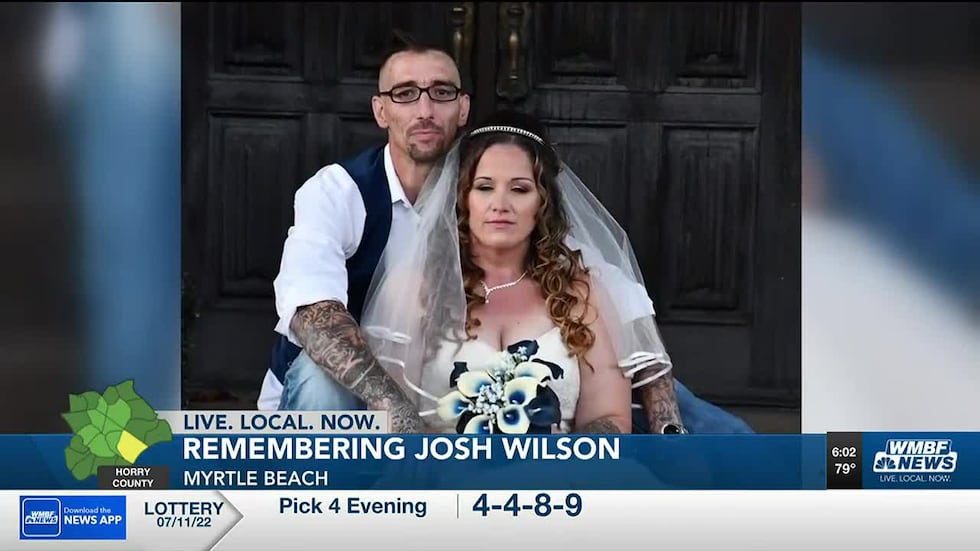 "Just trying to get justice for him," Staci Wilson said. "Because no matter what was going on or what they were arguing about, there's no reason to take a husband or a father away."
Jean is charged with murder and possession of a weapon during a violent crime.
"I just want justice for him and I'm not gonna stop until I get it," Staci Wilson said.
The Wilson family has started a GoFundMe to help pay to bring Josh Wilson's body home to West Virginia and other expenses.
Jean remains at the J. Reuben Long Detention Center.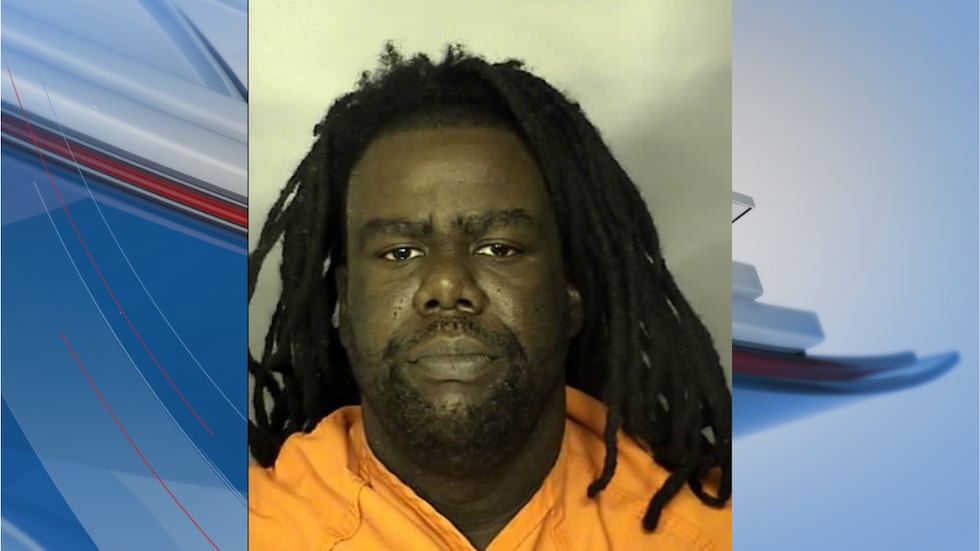 Copyright 2022 WMBF. All rights reserved.