Mother of man cleared in Drexel case: 'It has shaken us to the core'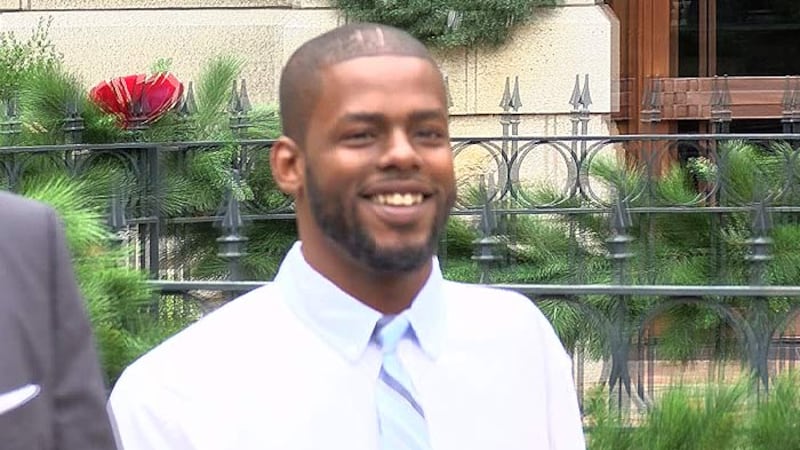 Published: May. 19, 2022 at 8:02 AM EDT
|
Updated: May. 19, 2022 at 6:34 PM EDT
McCLELLANVILLE, S.C. (WCSC) - The mother of a man once named in the investigation of the 2009 disappearance of Brittanee Drexel spoke publicly for the first time since her son was cleared of involvement in the case.
Joan Taylor, the mother of Timothy Taylor, said her family's hearts go out to Drexel's family after news broke Monday that Drexel's remains had been found in Georgetown County and another man confessed to investigators to kidnapping, raping and killing her.
"We understand the tragic loss of Brittanee, of her life. It has changed her family forever. As a mother of three, I truly understand. It pains me to even think about losing a child," she said. "When my son was four years old, he lost his arm and that caused him to fight for his life. Thirteen years later, at the age of 16, we were faced with the possibility of losing him again."
Timothy Taylor's name came up in the Drexel investigation six years ago when an FBI testified about a jailhouse informant's claims in an unrelated armed robbery case. The agent testified the informant told the FBI Drexel had been raped and that Taylor and his father killed her and dumped her body in an alligator pit near McClellanville so that no trace of her would ever be found.
Taylor repeatedly maintained his innocence from any involvement in the Drexler case.
She said the years-long fight against false accusations and the media frenzy traumatized the family, affecting every aspect of their lives.
"It has publicly questioned without reason our family, our family's character and it has shaken us to the core," she said. "The latest developments in the case of Brittany Drexel confirmed what we knew from day one," she said.
Those developments came to light Monday when Georgetown County Sheriff Carter Weaver announced that Drexler's remains had been found in Georgetown County and that another man, Raymond Moody, who had been named a person of interest in her disappearance, confessed to killing her.
"My son maintained his innocence in the face of relentless pursuit by local and federal law enforcement investigators and the media," she said. "Our family stood by him and consistently spoke out against the false accusations that too often are directed at people who look like us, an age-old story in America. Today I stand here surrounded by family and close friends and speak on Timothy's behalf because my son has endured enough."
Taylor's supporters held protests and rallies on Taylor's behalf. His mother said he was in class at the time Drexel went missing from Myrtle Beach.
Others said because Taylor had lost an arm in a childhood accident, he would not have been able to kidnap or kill anyone. They also accused investigators of pursuing federal charges against him for the armed robbery despite the fact he had already answered to them on the state level just to press him for information the investigators were convinced Taylor knew about the Drexel case.
Taylor's mother: 'The damage is done'
Joan Taylor said the fact that her son's name will forever be linked to the Drexel case because of a lie is painful beyond words.
"He has been legally cleared of these accusations and the public has now learned the truth but the damage has been done," she said. "We're not relieved. We're enraged it took this long."
She called on law enforcement to halt the practice of "disclosing unfounded leads and names of potential suspects without credible evidence," saying that doing so causes "real-life consequences and a lasting disparaging effect on so many," particularly Black families.
"We suffered the ramifications of being falsely accused for far too long," she said. "In the coming days, our family will have more to say."
She ended the news conference without taking questions.
After another man's confession, FBI statement effectively cleared Taylor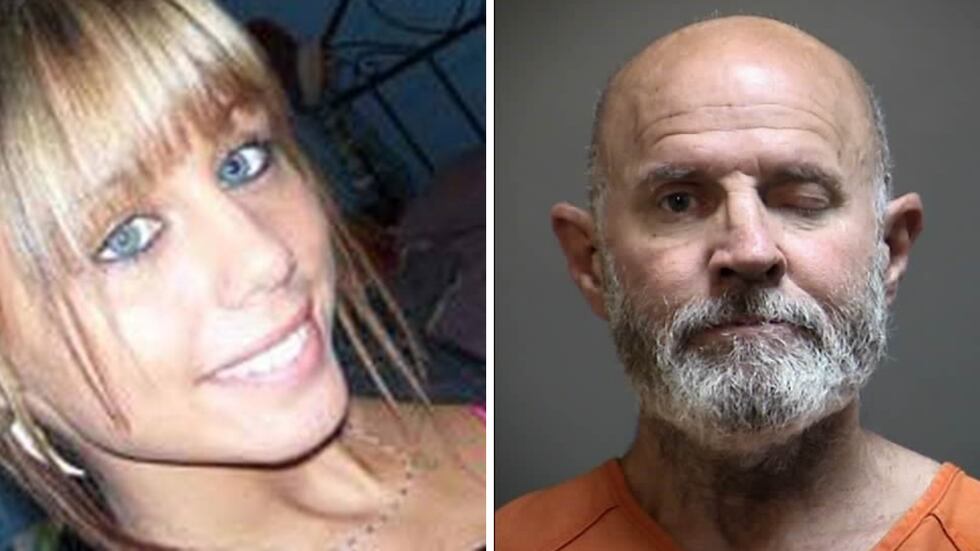 Drexel was 17 years old when she vanished from the Myrtle Beach area on April 25, 2009. She was visiting the area from New York during spring break.
Moody was named in 2012 as a person of interest in her disappearance and is not a stranger to law enforcement. He is a registered Adult Tier III Offender who was convicted in 1983 of rape by force, kidnapping and lewd act on a child under 14, among other charges. He served more the 20 years in a California prison.
The FBI released a statement Tuesday that effectively cleared Taylor:
Throughout the investigation law enforcement followed multiple leads to wherever they led us, all in effort to find Brittanee. We have an obligation to follow leads to their conclusion. To that end, the person we believe is responsible for Brittanee's murder has been arrested and charged.
Georgetown County Sheriff's office spokesman Jason Lesley confirmed Tuesday that Moody admitted to the rape, kidnapping and murder of the New York teen. Arrest affidavits released late Monday afternoon state that a man strangled Brittanee Drexel to death and then concealed the evidence of the crime.
Copyright 2022 WCSC. All rights reserved.