Pedestrian struck and killed by car in North Myrtle Beach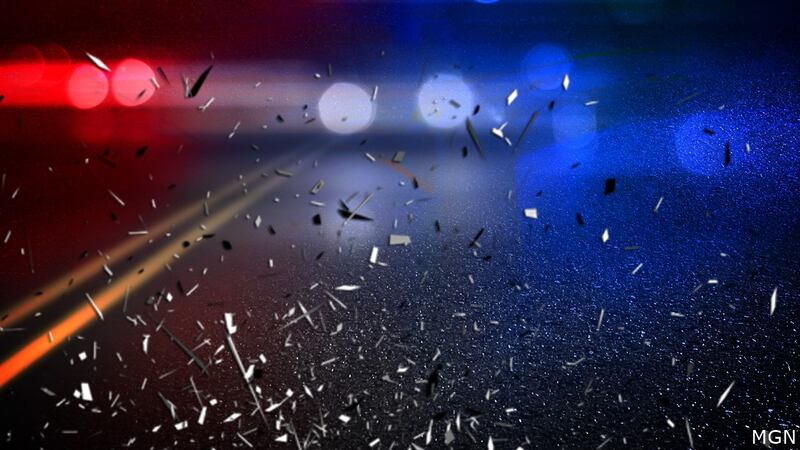 Published: Jan. 20, 2022 at 12:58 PM EST
NORTH MYRTLE BEACH, S.C. (WMBF) - Police are investigating after a pedestrian was struck and killed by a car in North Myrtle Beach Thursday morning.
A Horry County coroner identified the victim as 29-year-old Bradley Buffkins from the Myrtle Beach area.
Buffkins was walking on Hwy. 31 at mile marker 6 around 6 a.m. when he was hit by a vehicle, police said. He died at the scene.
The North Myrtle Beach Police are investigating this incident.
This is a developing story.
Copyright 2022 WMBF. All rights reserved.