2 arrested after separate drug investigations in Florence County
Published: Jul. 21, 2021 at 12:08 PM EDT
|
Updated: Jul. 21, 2021 at 5:13 PM EDT
FLORENCE COUNTY, S.C. (WMBF) – A drug investigation led to two people being arrested in the Pee Dee on Wednesday.
The Florence County Sheriff's Office says its narcotics investigations and the department's SWAT team executed a search warrant on 5023 Milan Road in Florence.
Authorities found several drugs in the search, including:
Around 37.9 grams of cocaine

6.8 grams of crack cocaine

144.3 grams of heroin (around 4,500 doses)
Investigators also found cash, three handguns and vehicles believed to be used in the distribution of narcotics.
Clemmie Lee Jones, Jr. was arrested as a result of the search and was charged with trafficking in heroin, trafficking in cocaine, possession with intent to distribute crack cocaine and possession of a weapon during the commission of a violent crime.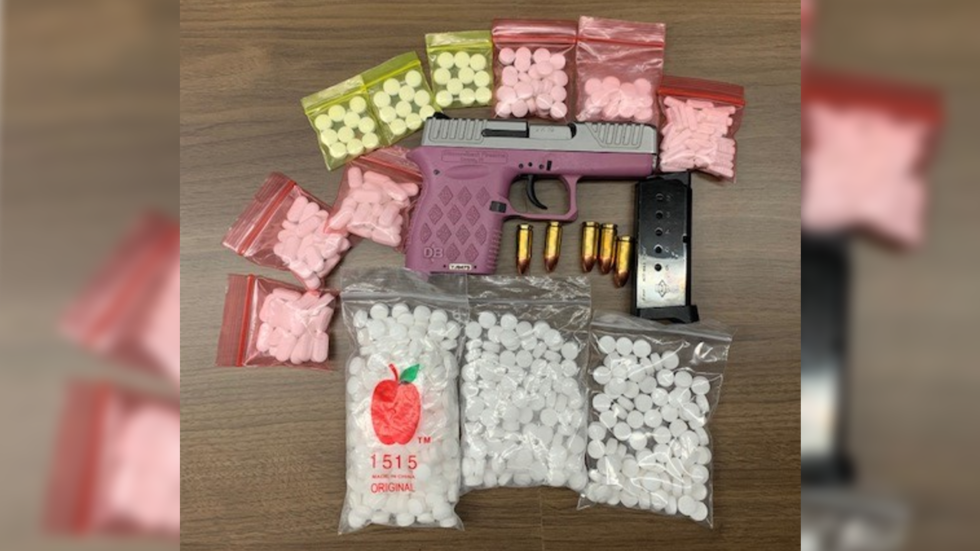 In an unrelated case, authorities then made their way to 3053 Canal Drive to execute a separate search warrant. Around 543 units of controlled substances were found in the form of pills.
Kristen Nicole Hunt was arrested at the home and was charged with possession of controlled substances, along with three counts of distribution of controlled substances.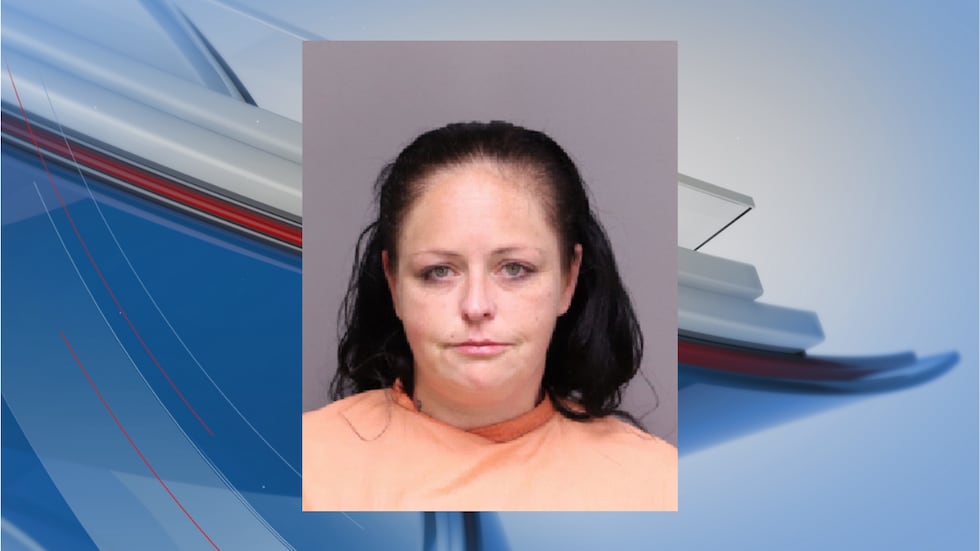 Jones and Hunt are both being held at the Florence County Detention Center as of Wednesday evening.
Stay with WMBF News for updates.
Copyright 2021 WMBF. All rights reserved.