CCU students, Shepherd's Table team up to create 'wall of love'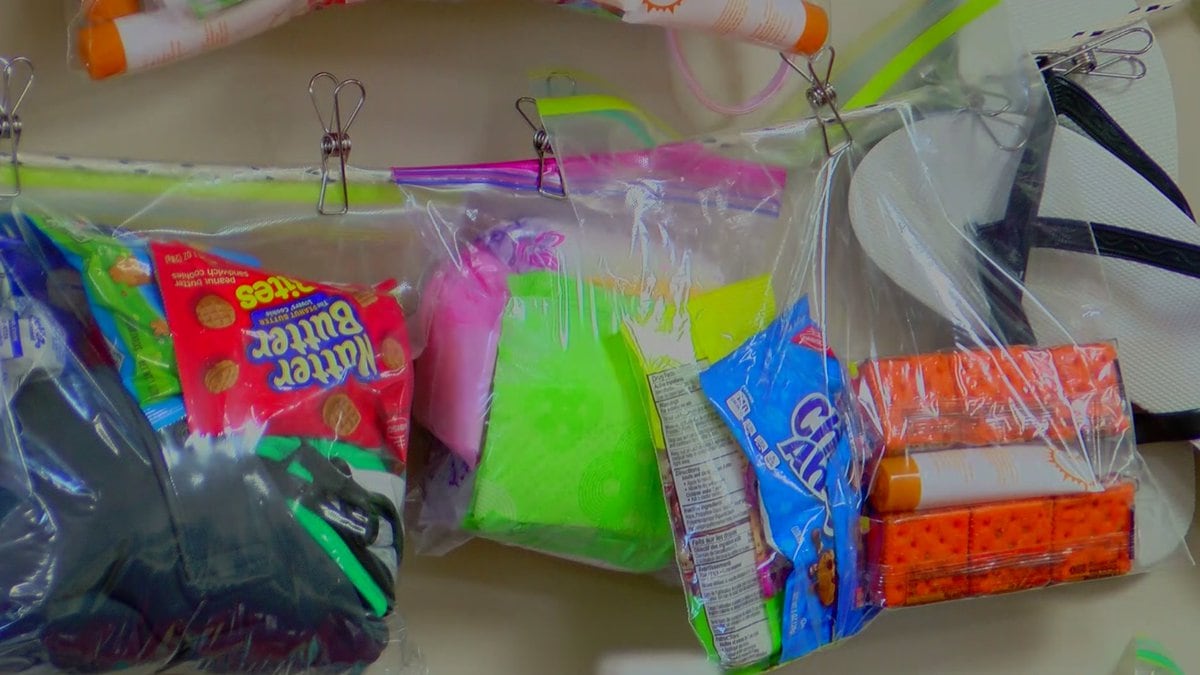 Updated: May. 26, 2021 at 4:09 PM EDT
CONWAY, S.C. (WMBF) - Students from Coastal Carolina University and Shepherd's Table are teaming up to create Conway's first wall of love.
Through local donations, the wall contains food, clothes and supplies for people in need.
Sara Brailler, a professor of sociology at CCU, believes this is another way to aid homeless people in the community.
"Absolutely needed in our Conway community to have a place where folks can come in, feel welcomed, get good nutritious meals five days a week, cause they serve lunch and dinner every day," Brailler said. This partnership comes after Brailler's research said that locals who are on the edge of homelessness struggle the most to get transportation and affordable health care.
For more on Shepherd's Table, click here.
Copyright 2021 WMBF. All rights reserved.