Lawsuit alleging mold at school made former Horry Co. teacher sick dismissed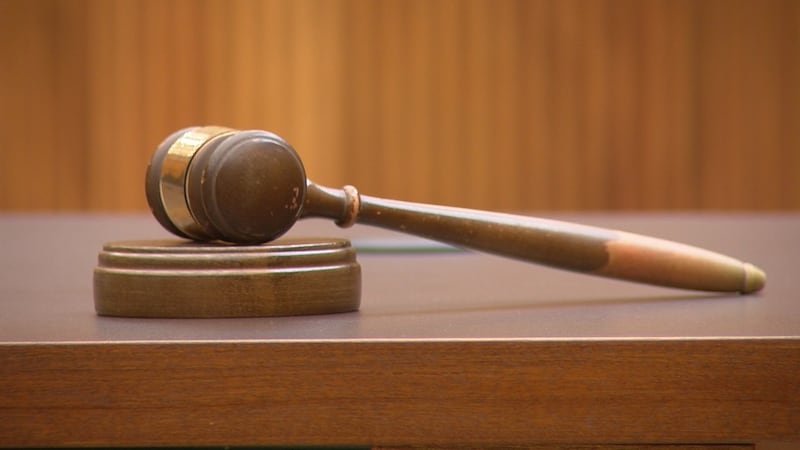 Published: May. 18, 2021 at 5:28 PM EDT
HORRY COUNTY, S.C. (WMBF) – A judge has dismissed a former teacher's lawsuit against Horry County Schools, where she alleged exposure to mold while at school led to numerous health issues.
Mary Burroughs filed the suit last December and named St. James Elementary School, Seaside Elementary School, Lakewood Elementary School, Socastee Middle School and the district as a whole as defendants.
RELATED: Lawsuit: Former Horry County teacher became sick due to exposure to 'toxic mold' at school
She alleged that the exposure led to severe headaches, short-term memory loss, a lack of energy, watery eyes, dizziness, congestion in her nose and throat, and nerve issues in her hands and finger. A medical and allergy test revealed exposure to mold, according to the suit.
In his ruling signed April 22, Judge Benjamin Culbertson stated the plaintiff's claim falls within the scope of the South Carolina Workers' Compensation Act.
"Her remedy lies solely with filing a worker's compensation claim," the order stated. "Because of the exclusivity provision established by the South Carolina Workers' Compensation Act, this Court does not have jurisdiction to hear this claim, and the District's motion to dismiss should be granted."
Culbertson also noted in his order that Burroughs' complaint doesn't allege the district "deliberately intended to inflict injury, nor can she credibly make such an allegation."
The full order can be read below:
In February 2019, work was done to rid St. James Elementary of mold. Weeks after that cleaning, an indoor air quality report revealed that mold still existed in one classroom. A report released March 14, 2019 stated that mold was no longer found in that room.
Copyright 2021 WMBF. All rights reserved.