Second man charged with murder in connection with Myrtle Beach bar shooting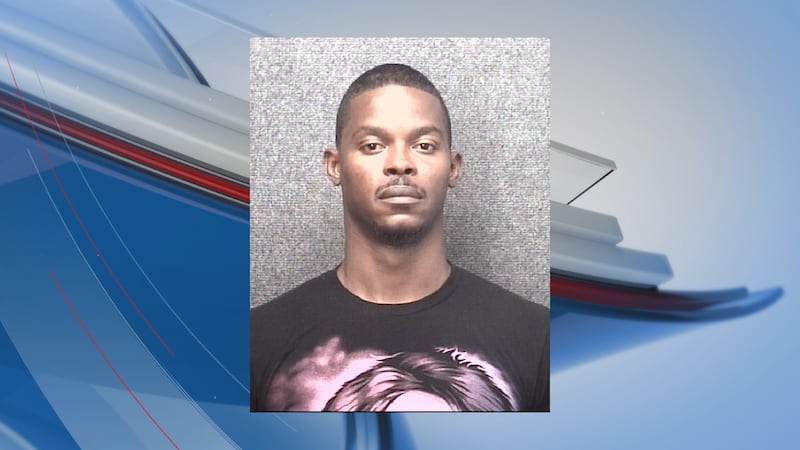 Published: May. 12, 2021 at 5:39 PM EDT
MYRTLE BEACH, S.C. (WMBF) – Another person is charged with murder following a deadly shooting at a Myrtle Beach bar in March, authorities said.
Myrtle Beach Police MCpl. Tom Vest confirmed that 40-year-old Hubert Dwayne Durant was arrested in connection with the shooting at Donny's Saloon on March 25.
Durant was arrested on May 11, according to information on the Myrtle Beach Police Department's website.
Earlier this month, 36-year-old Jermaine Gattison was located and arrested in California in connection with the deadly shooting that claimed the life of 26-year-old Jas'sier Wilson, of Surfside Beach, who died from his injuries on April 2.
A circuit court judge will have to set bond during Gattison's initial appearance, which is set for 1 p.m. on July 9.
During the investigation, authorities said staff at the bar did not call law enforcement or seek treatment for the victim and instead attempted to clean up the crime scene.
This included mopping up the floor and removing shell casings in an attempted to impede the investigation, police said.
Those four people were charged with obstruction of justice in the case. They are:
· Brian Rommel Foushee, 36, of Atlantic Beach
· Isabella Rena Gaghum, 24, of Myrtle Beach
· Danny Kevin Gunter, 37, of Myrtle Beach
· Dominique Nichole Nance, 24, of Myrtle Beach
Each was eventually granted a $5,000 personal recognizance bond on a charge of obstruction of justice.
Copyright 2021 WMBF. All rights reserved.