Charlotte firefighter, former Panther to announce pick at this week's NFL Draft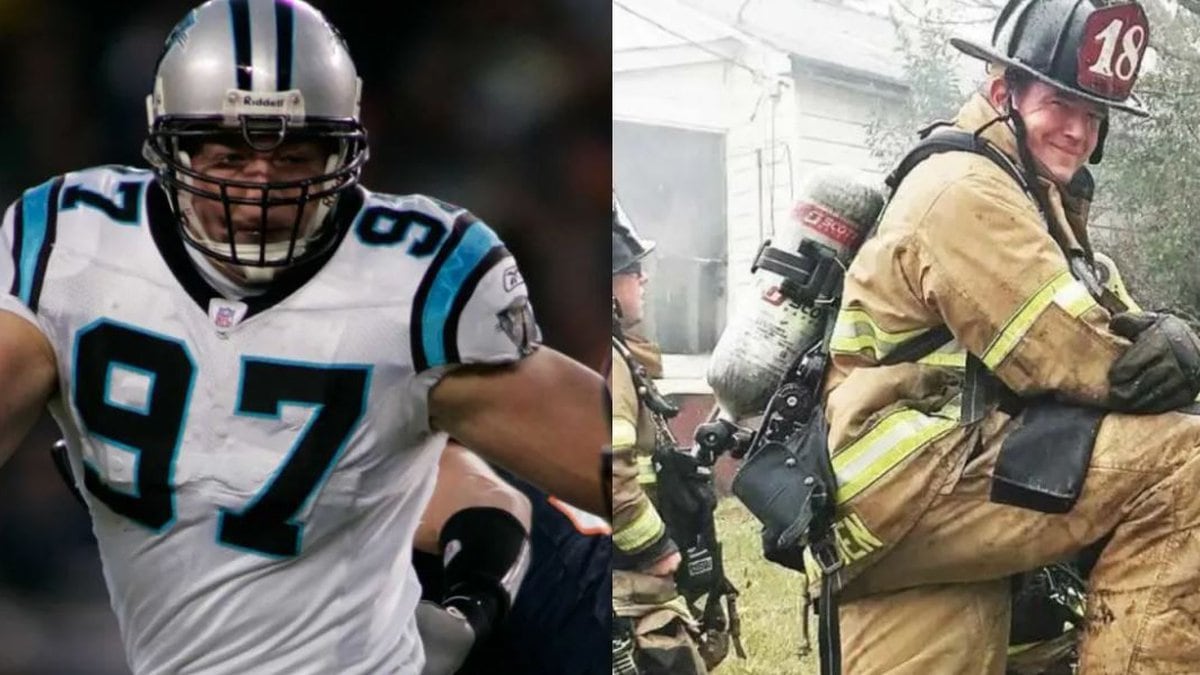 Updated: Apr. 26, 2021 at 7:27 PM EDT
CHARLOTTE, N.C. (WBTV) - When the Carolina Panthers select their newest player on the second day of the NFL Draft, a local first responder will read the name aloud.
According to the Panthers, a Charlotte firefighter was invited to Cleveland, Ohio for this week's draft.
Kemp Rasmussen will announce the Panthers' selection on Friday, the second day of the annual draft.
Rasmussen also played with the Panthers.
Now, Rasmussen is helping the citizens of Charlotte as a member of the Charlotte Fire Department.
According to the Panthers, Rasmussen once pulled a man who had been shot out of a burning car which crashed into a house.
Rasmussen told the Carolina Panthers he was asked to announce the draft pick in early April.
"The call from the league came around the first of April, so I thought for sure somebody was playing a trick on me," Rasmussen told the Panthers. "It's cool, but there are lots and lots of players more distinguished than me."
Rasmussen was an undrafted rookie from Indiana.
He played in 50 games in four seasons. He had a forced fumble and a sack in 2003 when the Panthers beat Arizona to clinch the NFC South.
Rasmussen also led the Panthers in special teams tackles during the Super Bowl season.
Copyright 2021 WBTV. All rights reserved.