Coroner's office: 5-year-old child dies after being pulled from Myrtle Beach resort pool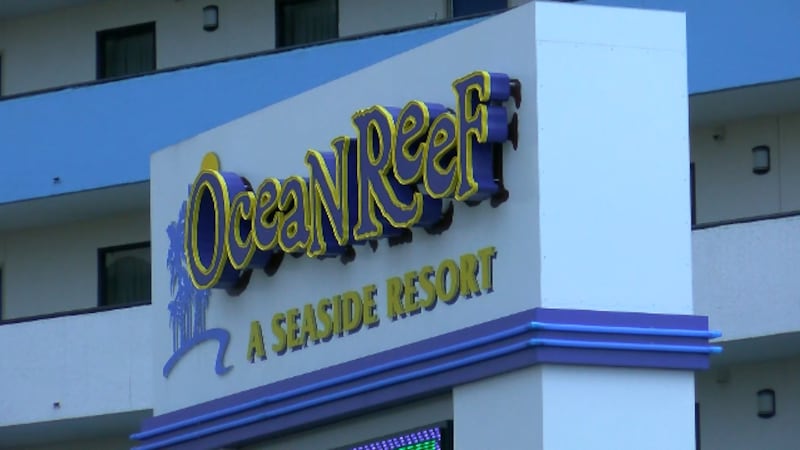 Updated: Apr. 8, 2021 at 4:52 PM EDT
MYRTLE BEACH, S.C. (WMBF) – Myrtle Beach police are investigating after a child died after being pulled from a resort pool.
The Horry County Coroner's Office said the incident happened around 8:45 p.m. Wednesday at the Ocean Reef Resort near 71st Avenue North.
Horry County Chief Deputy Coroner Tamara Willard said five-year-old Shane Chester was rushed to Grand Strand Medical Center after being taken out of the pool but died less than an hour later.
Willard added that the little boy was visiting with his family from Darlington.
An autopsy is scheduled on Friday for the little boy.
Myrtle Beach police said no charges have been filed in this case at this time.
This is the second drowning involving a young child in a week in Myrtle Beach.
Last Thursday, authorities said four-year-old Demi Williams was removed from a pool at the Crown Reef Resort on South Ocean Boulevard. She was visiting with her mother and siblings from Kentucky.
Destiny Morgan, 30, was arrested in connection to the case and charged with unlawful neglect of a child.
Copyright 2021 WMBF. All rights reserved.