Family remembers a 'real Christian lady' after missing woman's body found in Marion Co.
Updated: Mar. 30, 2021 at 11:16 PM EDT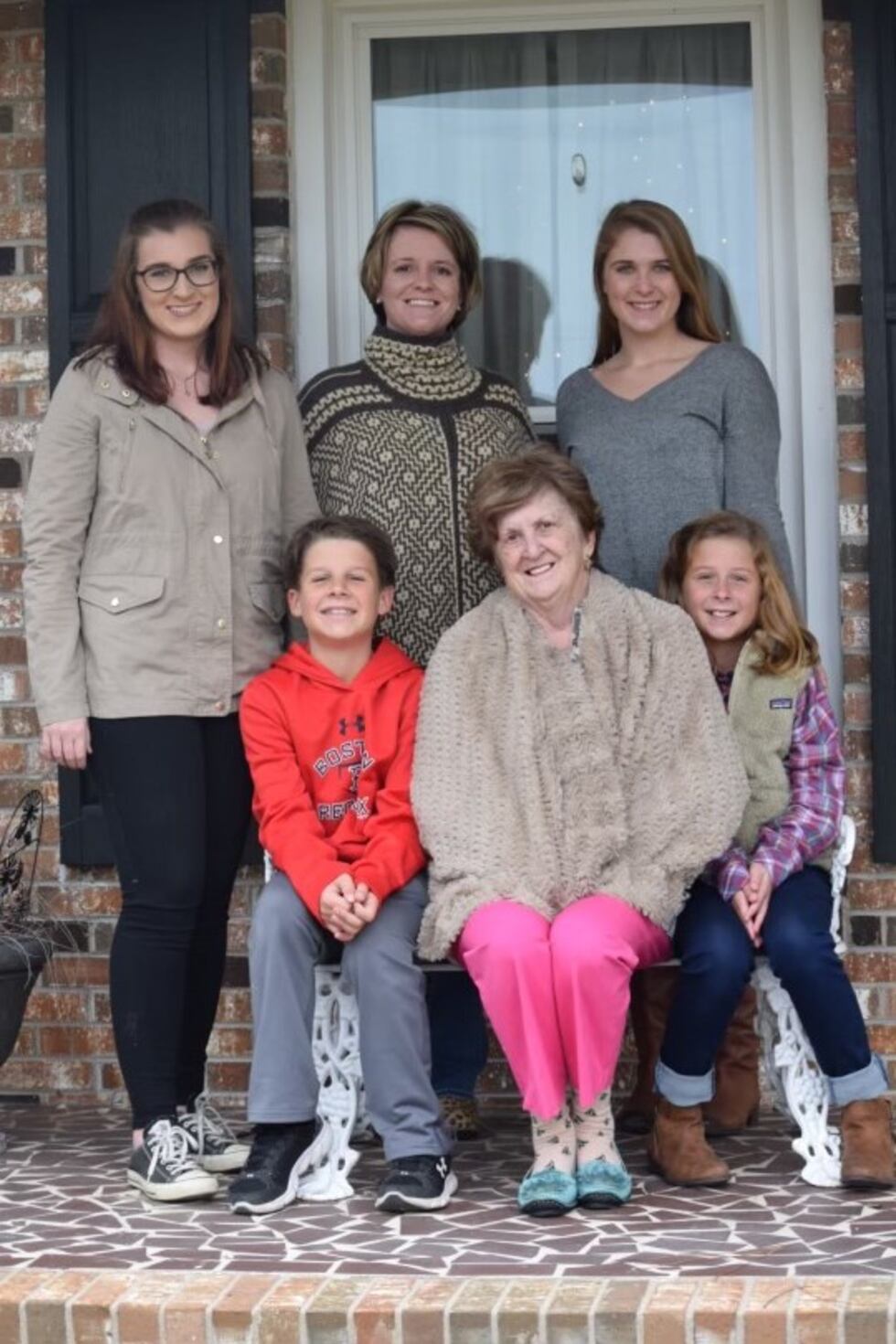 HORRY COUNTY, S.C. (WMBF) – A family is remembering its matriarch after the body of a missing 80-year-old Horry County woman was found in Marion County.
RELATED: HCPD: 80-year-old missing woman's body found in Marion County; homicide investigation underway
Mary Ann Elvington, 80, was reported missing on Sunday and was last seen near Highway 76 in Nichols.
During the search, her white 2012 Buick LaCrosse was found unoccupied along Bobby L. Davis Boulevard in Marion County.
Around 6:45 p.m. Monday, remains believed to be Elvington's were found behind an abandoned store in the Zion community of Marion County, according to the authorities. It's being investigated as a homicide.
Harold Elvington, Mary Ann Elvington's son, said his mother was the epitome of a good, Southern woman.
"Mama was big in the community," he said. "She was born and raised right on the farm here in Spring Branch."
Harold said the farm she lived on in Horry County has been in their family for generations.
She cherished spending time with her five grandchildren and attended Mount Olive Baptist Church. Pastor Stephen Vipperman said she was an active member.
"She made a great impact on a lot of young students," Vipperman said. "She was a very intelligent person, she knew her Bible inside and out."
Harold said it's where his mother's body was found that brings the family some comfort, which was behind a dilapidated store and ironically, near the Zion Southern Methodist Church.
"Mama was just a real Christian lady. She lived at the foot of the cross and where we're at peace is where they found her. " Harold said. "They found her at the foot of the cross."
The cause of Mary Ann Elvington's death has not been released yet.
Anyone with information that could help with the investigation is asked to call their local law enforcement.
Copyright 2021 WMBF. All rights reserved.