Coroner identifies 19-year-old motorcyclist killed in crash on S.C. 707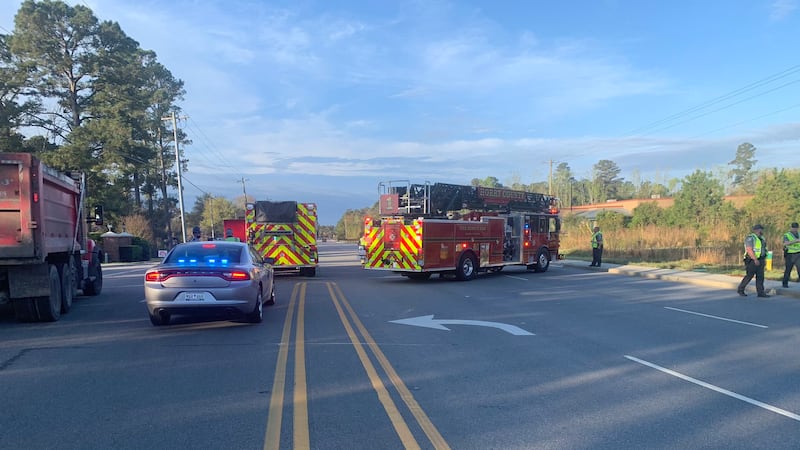 Updated: Mar. 30, 2021 at 7:54 PM EDT
HORRY COUNTY, S.C. (WMBF) – A motorcyclist is dead following a crash Tuesday morning in the Socastee area, according to the South Carolina Highway Patrol.
Master Trp. Brian Lee with SCHP said a Suzuki motorcycle was traveling north on S.C. 707 around 7:35 a.m. when it struck a Nissan pickup truck turning left from the Hidden Woods Drive extension.
The motorcyclist, who Lee said was wearing a helmet, was taken to the hospital where they later died.
Horry County Chief Deputy Coroner Tamara Willard identified the victim as 19-year-old Evan Shifflett who lived in the area.
The Multi-Disciplinary Accident Investigation Team is assisting SCHP with the investigation.
Copyright 2021 WMBF. All rights reserved.