Sheriff's office offers $10,000 reward for information in deadly Robeson County road rage shooting
Updated: Mar. 26, 2021 at 11:17 PM EDT
ROBESON COUNTY, N.C. (WMBF) – The Robeson County Sheriff's Office is offering a reward in hopes it will lead them to the person who they said shot and killed a Pennsylvania woman Thursday along I-95.
Robeson County Sheriff Burnis Wilkins announced on Friday a $10,000 reward for information that leads to an arrest in the case. He said the reward was provided by a Robeson County resident.
"While we hope that anyone with information in this case would come forward, this provided incentive should be cause to do so even more. I appreciate the resident coming forth with this reward," Wilkins said.
The sheriff said detectives were out overnight downloading video feeds from various locations along Fayetteville Road and other roads in the area.
RELATED: Sheriff: Mother of 6 killed in road rage shooting on I-95 South in Robeson Co.
According to Wilkins, investigators are also researching video footage as far as Nash County along I-95 south toward Robeson County.
"They stayed out most of last night looking through footage from businesses the suspect supposedly went" Wilkins said during a Zoom call. "They've been here since 7 a.m. reviewing those videos."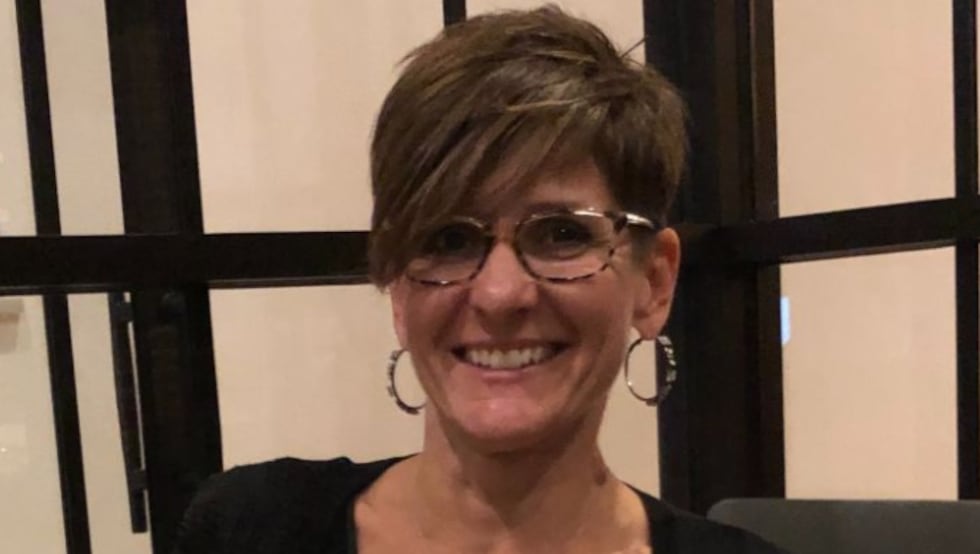 Wilkins said the shooting happened at approximately 11:40 a.m. Thursday on I-95 South near the weigh station just north of the city limits of Lumberton.
According to the sheriff, 47-year-old Julie Eberly, of Manheim, Pa., was shot through a passenger door and later died at UNC Southeastern Hospital. Her husband was not injured in the shooting, the sheriff said.
Authorities said the investigation revealed the road rage encounter developed after the victims' vehicle came close to the suspect vehicle while merging into a lane.
The sheriff said the couple had just celebrated their wedding anniversary on Wednesday and were heading to Hilton Head to take a getaway trip. Eberly was the mother of six children, he added.
Wilkins took to Facebook and said family members have arrived in Lumberton.
"As devastated as they are, they were so appreciative of the outpouring of support they have received not only from their home community in Pennsylvania but our community as well," Wilkins said. "It literally brings tears to my eyes to know that you have come forward in such a way to want to assist this family especially as they are from out of state."
Wilkins said his chief deputy stayed with Ryan Eberly until his parents arrived. They traveled home Friday night to Pennsylvania.
He added that the Robeson County Sheriff's Office has been contacted by hundreds of people asking where to send money. Wilkins said the family didn't want anything at first, but he asked them to reconsider and they did.
A GoFundMe page has been set up to raise funds to honor Eberly and her life.
"Julie was a beautiful, loving, generous, and giving person. We will be using the funds to help others and to give to the organizations that were close to her heart," information on the page states.
To contribute, click here.
The Robeson County Sheriff's Office is asking for the public's help in locating a possible 2010 model silver or grey Malibu or Impala with dark tinted windows and chrome around the window frame operated by an African American with dreadlocks. Witnesses traveling in the area of the shooting said the vehicle was involved.
"Someone knows the coward that drives a car as described and knows the person to carry a firearm. Who is it? Who can sleep knowing they did this? Who can sleep knowing they are withholding information?" Wilkins said in a social media post.
Anyone with information related to the shooting is asked to call (910) 671-3170 or 911.
Copyright 2021 WMBF. All rights reserved.