Georgetown County ransomware attack impacts license plate decals for residents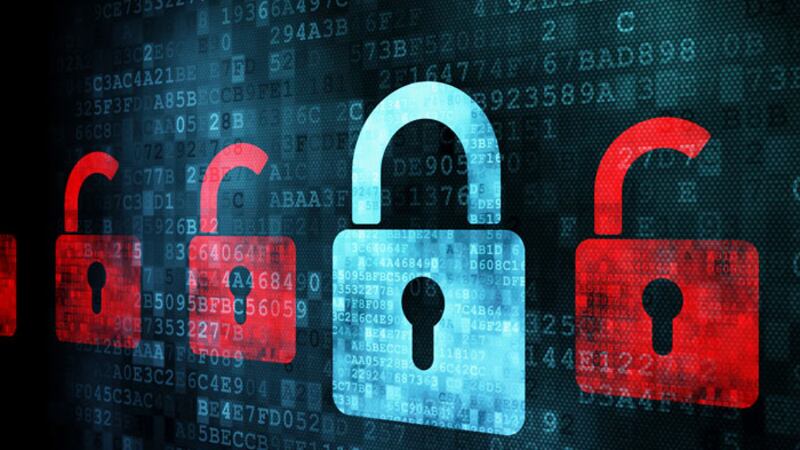 Updated: Mar. 15, 2021 at 9:39 PM EDT
GEORGETOWN COUNTY, S.C. (WMBF) – If you paid your vehicle tax in January, February or March in Georgetown County, you will have to take a trip to the DMV.
The Georgetown County Treasurer's Office is still unable to connect to the system at the DMV following the ransomware attack on the county's system in January. It's unclear when it will be fixed.
RELATED COVERAGE | Georgetown County falls victim to cyber attack
That means residents will need to contact the DMV to receive their license plate decal instead of receiving it in the mail.
Georgetown County leaders said they know it's a frustrating situation for many residents and they are working to solve the problem as quickly as possible.
"The county's system is clean and ready to reconnect, but the state requires the county provide a forensic report as proof the system is clean," according to Georgetown County. "However, the criminal case involving the attack remains open and the agency the county is working with to create the report doesn't generally issue such reports until a case is closed."
The county is negotiating a remedy so the DMV can be reconnected to the treasurer's office.
But until a solution can be found, online payments of vehicle taxes is not currently being accepted. Residents can either pay in person or via mail.
Those who paid their vehicle taxes online before the feature was turned off and who have not received a decal must bring proof of payment to the Georgetown County Treasurer's Office and pick up a receipt to deliver to the DMV and an instruction sheet with directions for obtaining their decal.
Contact the treasurer's office at 843-545-3098 for more information.
Copyright 2021 WMBF. All rights reserved.