Another Publix store coming to Grand Strand in 2022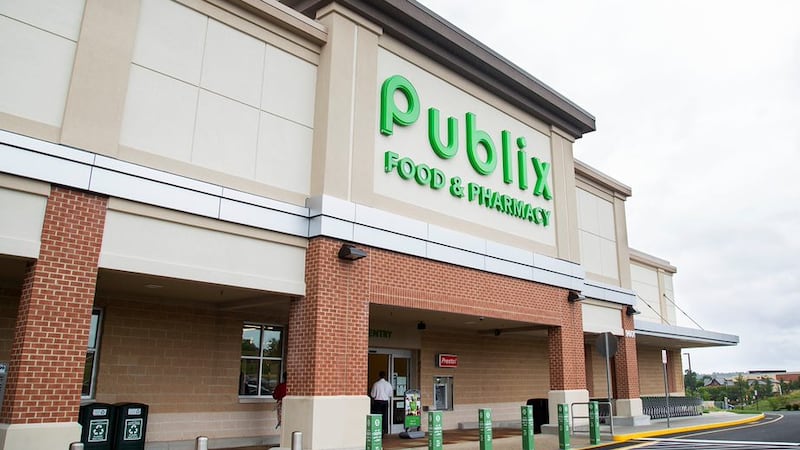 Updated: Mar. 9, 2021 at 4:19 PM EST
HORRY COUNTY, S.C. (WMBF) – Two new Publix locations will be coming to the Grand Strand next year.
According to a press release, a lease has been executed for a new Publix Super Markets on the southwest corner of Carolina Forest Boulevard and River Oaks Drive in the Carolina Forest area.
The store will be approximately 45,000 square feet and is projected to open in late 2022.
It's the second announcement for a new Publix location in less than a month.
RELATED: New Publix store coming to Myrtle Beach area
On Feb. 15, the grocery chain announced the Publix at Coventry Marketplace, which will be located at the southeast corner of U.S. 17 and Coventry Boulevard in the Myrtle Beach area, is also set to open in late 2022.
This will put the number of Publix locations along the Grand Strand at seven. There are currently locations in North Myrtle Beach, Myrtle Beach, Carolina Forest, Murrells Inlet, and Pawleys Island.
Copyright 2021 WMBF. All rights reserved.