Police: N.C. woman crashes car with two kids inside after being shot while driving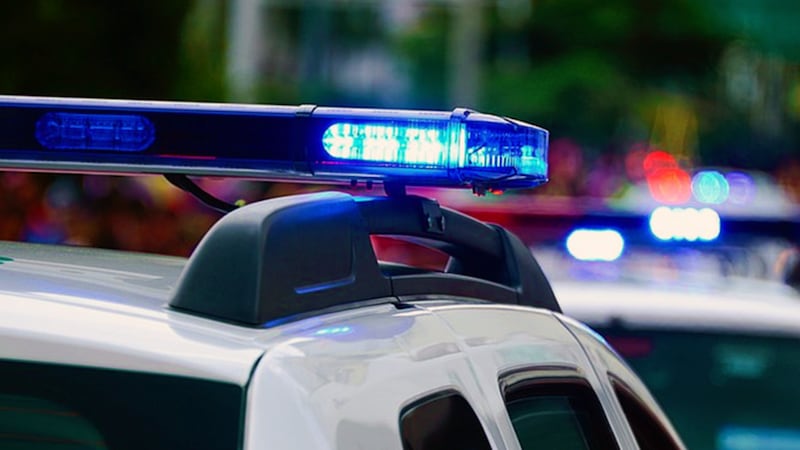 Updated: Mar. 8, 2021 at 11:32 PM EST
LUMBERTON, N.C. (WMBF) – Police discovered a woman had been shot after she crashed her car in Lumberton.
Officers were called to a wreck around 2:30 p.m. Monday at the intersection of Linkhaw and Meadow View Roads.
Police said the car ran off the road and into a canal at Linkhaw Road. They said there were two adults and two five-year-old children inside the car.
It was determined that the driver, 23-year-old Brittany Hunt, was shot before the crash.
Investigators said someone fired shots into the car while it was driving along the 3000 block of Meadow View Road.
They said Hunt lost control of the car and crashed into the canal.
Hunt died from her injuries after being taken to UNC Health Southeastern.
The other adult and the two children inside the car were taken to the hospital. The extent of their injuries are unknown at this time.
Investigators are interviewing witnesses and working to identify the shooter or shooters at this time.
Anyone with information is asked to call the Lumberton Police Department and talk to Detective Robert Nolley or Detective Layton Bartley at 910-671-3845.
Copyright 2021 WMBF. All rights reserved.