Mother shows little remorse after confessing to killing son, police chief says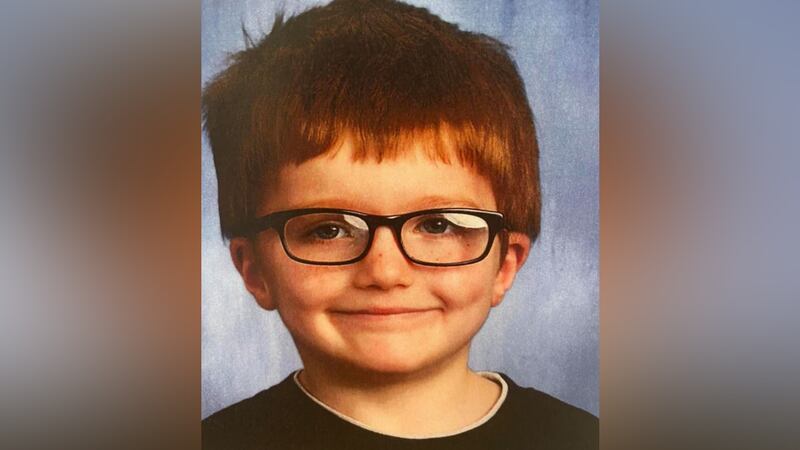 Updated: Mar. 1, 2021 at 5:37 PM EST
MIDDLETOWN, Ohio (FOX19) - The Middletown mother charged with murdering her 6-year-old son drove to a Preble County wildlife area on Friday to abandon him and then ran over him when he tried to get back in the car, court records show.
Brittany Gosney, 29, told Middletown police she sped off, dragged her son, James Robert Hutchinson, for a distance before returning about 30 to 40 minutes later. She said she found him dead in the middle of the parking lot with a head injury.
When she drove back to the scene, Gosney "stated she picked the child up, put him back in the vehicle and drove back (to their home on Crawford Street) where she took the child in the house and placed him in an upstairs bedroom," police wrote in her criminal complaint.
Gosney's other two kids were inside of the car with her the entire time, Middletown Police Chief David Birk said on Monday. Those two kids were not harmed, and Birk said Gosney has not mentioned if she intended to harm them also.
"This has really touched my soul and my heart," Chief Birk said. "My kids are older, but my youngest is 16, but I'm just sitting there, you know, the poor six-year-old has no idea what's going on and what's happening, and for the other kids to go through this too. It's just heartbreaking."
The next day, Chief Birk said Gosney and her boyfriend, James Hamilton, drove to the Ohio River and put her son's body in the water. Current info suggests Hutchinson was dropped in the river on I-275 near Lawrenceburg, Indiana, according to the chief.
Middletown police say she reported her son missing around 10:15 a.m. Sunday and later confessed to killing him and working with Hamilton to dispose of the six-year-old boy's body.
Chief Birk said when Gosney and Hamilton came to the police station something was odd from the beginning. The two even gave conflicting stories while making the missing person report, the chief said.
The different stories given by Gosney and Hamilton indicated something was wrong, according to Chief Birk.
Gosney has shown little remorse since confessing to killing her son, the chief said.
"The mother is not showing much remorse at this time, but she has confessed to doing this. That's why we're able to get these charges," explained Chief Birk. "We'll know more once James is recovered and the coroner is able to do an autopsy."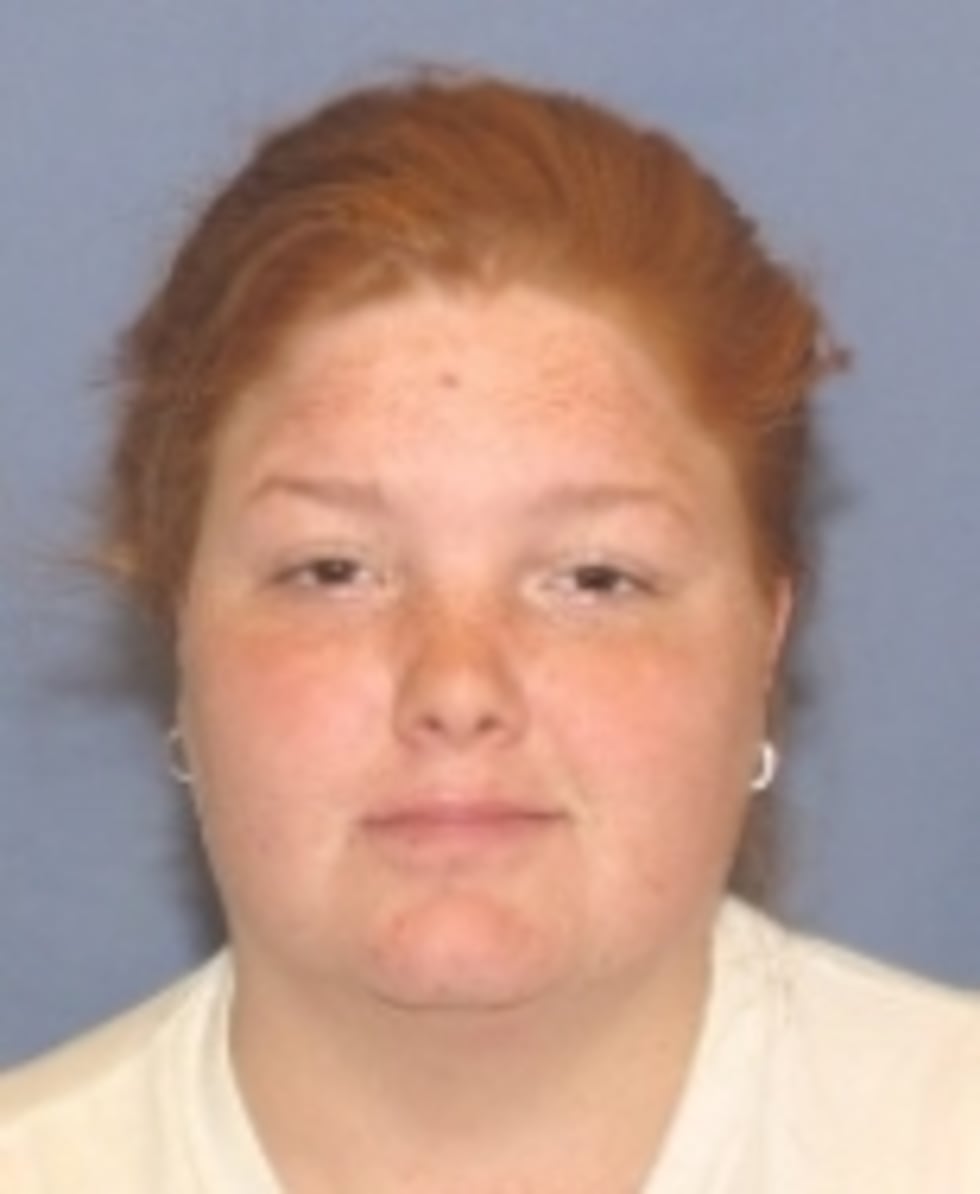 Gosney is charged with murder, abuse of a corpse, and tampering with evidence.
Her boyfriend, Hamilton, is charged with abuse of a corpse and tampering with evidence.
A judge set bond at $1 million for Gosney on Monday while Hamilton's bond was set at $100,000.
Both are due back in court on March 8.
The two other children in their home have been removed, according to police.
Officers say they will be working with trained searchers in an attempt to recover the boy's body this week.
They say the river is very high and treacherous, so they will not be disclosing the exact location in hopes of avoiding another tragic incident.
See a spelling or grammar error in our story? Click here to report it. Please include title of story.
Copyright 2021 WXIX. All rights reserved.