Myrtle Beach airport announces new nonstop flight from Grand Strand to Ohio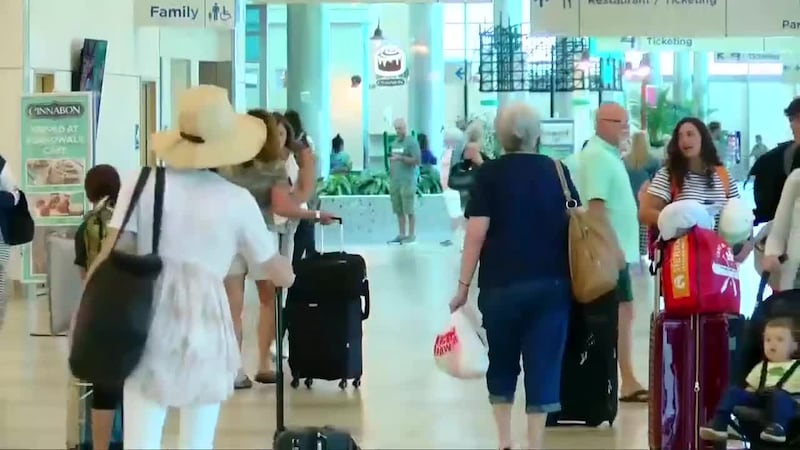 Published: Feb. 10, 2021 at 11:25 PM EST
MYRTLE BEACH, S.C. (WMBF) – A new nonstop flight to and from Myrtle Beach has been added.
Spirit Airlines and Horry County Department of Airports announced on Wednesday a new nonstop flight from the Akron-Canton Airport from Myrtle Beach.
"As a top vacation destination, this new route will provide long-awaited air service for the growing demand that exists for travel between Akron-Canton and Myrtle Beach," said Director of Airports Scott Van Moppes.
The nonstop service will begin on April 15.
Spirit will operate the flights twice a week on Thursdays and Sundays.
Copyright 2021 WMBF. All rights reserved.