Coroner identifies victim in deadly Dillon County crash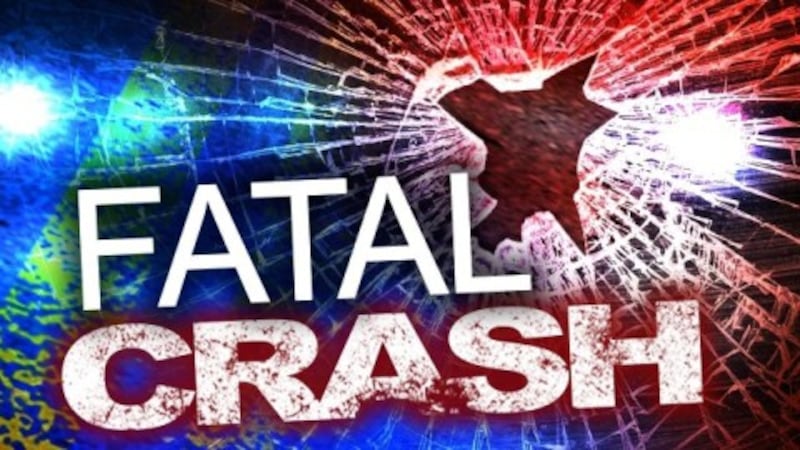 Published: Jan. 15, 2021 at 1:11 PM EST
DILLON COUNTY, S.C. (WMBF) – A 19-year-old man died in a crash Thursday afternoon in Dillon County, according to the coroner's office.
Dillon County Coroner Donnie Grimsley identified the victim as Robert Austin Woodle of Latta.
According to the South Carolina Highway Patrol, the crash happened around 4 p.m. on Mount Calvary Road.
The four-door car was traveling east when it ran off the roadway and struck a tree, troopers said.
The driver, later identified as Woodle, was killed. Two others were ejected from the vehicle and were taken to the hospital for treatment.
The crash remains under investigation by SCHP.
Copyright 2021 WMBF. All rights reserved.