Myrtle Beach leaders look to postpone festival planned for January due to COVID-19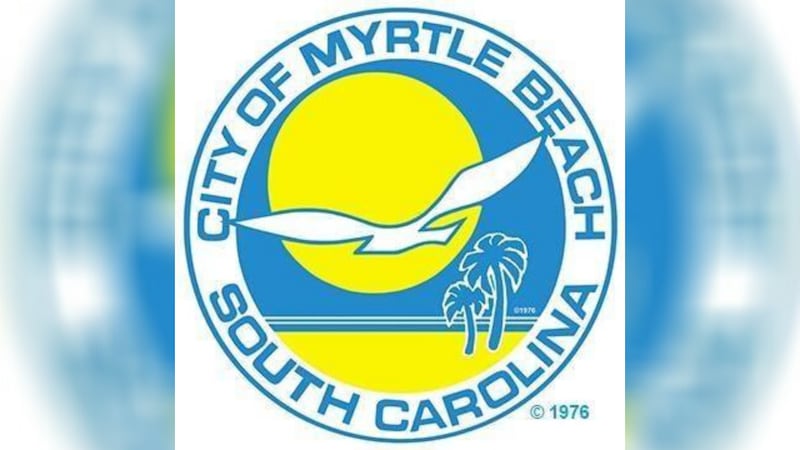 Updated: Jan. 12, 2021 at 2:24 PM EST
MYRTLE BEACH, SC (WMBF) - Myrtle Beach City leaders want to put a festival scheduled for later this month on hold.
Myrtle Beach City Council was set to vote on a Special Event Permit for the Myrtle Beach Arts and Music Festival, planned for Jan. 30, during a meeting Tuesday.
While discussing the event, Myrtle Beach Mayor Brenda Bethune first suggested making masks a requirement for all attendees and vendors.
As the discussion continued, there was growing concern among council due to the rising number of COVID-19 cases in the Grand Strand and across the state.
"With the amount of COVID cases that we've had, especially over the last month, I'm going to say, I'm a little bit concerned about having an event this close," Council Member Mike Lowder expressed.
Even with the event being at Grand Park, Lowder has concerns about social distancing among the crowd.
"I understand it's outside but most of these events that take place like this, I'm not so sure that folks do very well with social distancing," Lowder said.
City Manager Fox Simons suggested reaching out to the event promoter, NS Promotions, to request it postpone the festival until late February or early March.
This year would mark the third Myrtle Beach Arts and Music Festival. It's designed to celebrate the arts and includes food trucks, retail arts and craft vendors, beer, wine, live music and local artists. About 1,000 people are expected to attend.
While this event is up in the air, Myrtle Beach City Council did give the green light to two other annual events during Tuesday's meeting.
City council agreed to move forward as a co-sponsor of the 2021 Myrtle Beach Marathon set for March 6.
Event organizers say there are several guidelines in place to protect against the spread of COVID-19, including staggered start times and the requirement of face masks at the start and finish lines. Unlike past events, this year's marathon won't include a pre-race expo or after race party.
The 32nd annual Pee Dee Street Rodders' "Run to the Sun" car and truck show also received support from city council.
The event, which was the first to be cancelled in 2020 due to the pandemic, is planned for March 18 – 21 at the Myrtle Square Mall site.
Copyright 2021 WMBF. All rights reserved.