Gov. McMaster proposes $48 million to expand full-day 4K program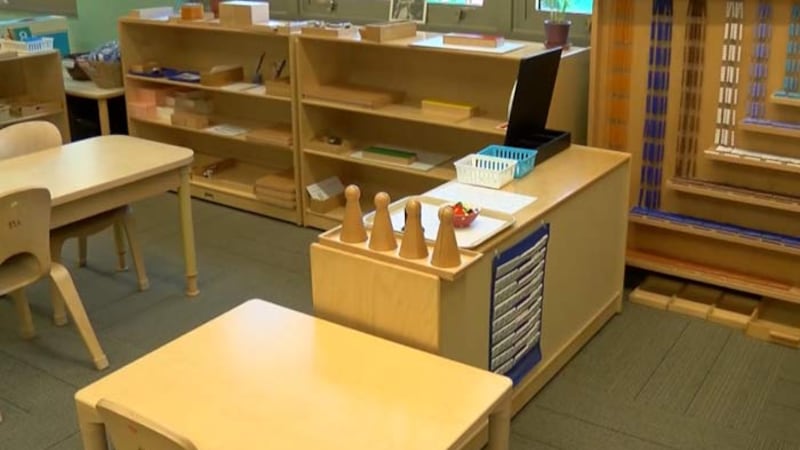 Updated: Jan. 8, 2021 at 11:27 PM EST
CHARLESTON, S.C. (WCSC) - South Carolina Gov. Henry McMaster is proposing $48 million to expand access to a state-wide program that provides full day kindergarten for low-income 4-year-olds.
The announcement came on Friday when McMaster unveiled his Executive Budget at the Statehouse.
The state's Child Early Reading Development and Education Program offers free 4K in public schools and private childcare settings.
As part of that program, First Step 4K serves children and families in 39 out of the state's 46 counties, in private settings. With the money used to expand the program, officials with First Step say they could serve twice as many children as they do now.
"It's really important for the Lowcountry, as Charleston county school district ,Beaufort County School District, and Dorchester 2 are the three Lowcountry school districts that are not currently CERDEP eligible," 4K South Carolina First Steps State Director Martha Strickland said. "With this state-wide expansion, these centers will be able to be included."
About 35,000 four-year-olds across South Carolina are considered at-risk, meaning they live in a household below the federal poverty level, are Medicaid eligible, are experiencing homelessness, or are in Foster care.
Education advocates say access to free and quality early education could provide these children with more opportunities.
Patrick Kelly, the Director of Governmental Affairs for Palmetto State Teachers Association, praised the Governor's proposed expansion of early childhood 4K education.
"This is something that will have not just an impact next year in SC schools, this will have an impact years to come because research clearly shows a child with access to quality early childhood education clearly achieves at higher levels throughout their educational journey," Kelly said.
Copyright 2021 WCSC. All rights reserved.