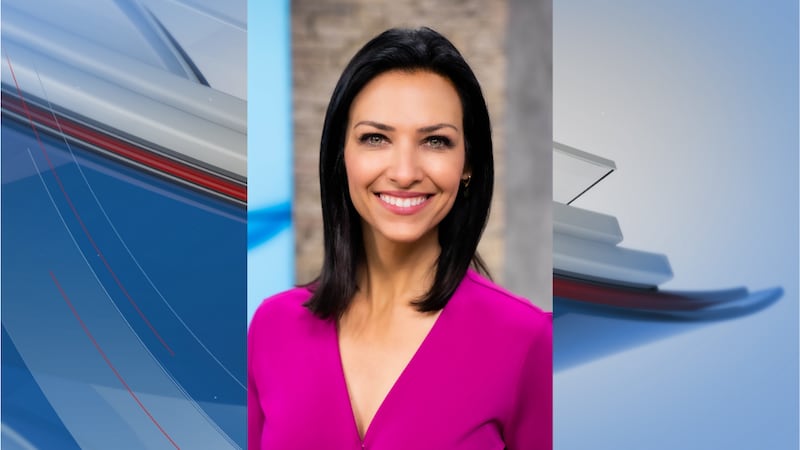 Published: Jan. 5, 2021 at 9:17 AM EST
|
Updated: Oct. 30, 2021 at 2:12 PM EDT
Loren Korn joined WMBF in January 2021 and co-anchors the morning show alongside Derrion Henderson. She's a native Texan from Houston and graduated from the University of Texas at Austin with a degree in journalism.
She studied in Granada, Spain before landing her first job as a multimedia journalist in Bryan/College Station. Loren then worked as a morning anchor/reporter in Waco, Texas before becoming a main anchor for the CBS affiliate in Corpus Christi, Texas. While in South Texas, Loren received a Texas Associated Press Award for Best Feature "Haunted Lexington." She spent the night on an aircraft carrier built during WWII for the U.S. Navy to find out if the ship lived up to its rumor of being haunted.
For the last 6 1/2 years, Loren worked as a reporter/fill-in anchor for the CBS affiliate in Orlando, Fla. She covered two counties and reported on not just "weird Florida news," but a wide range of events including high-profile court cases and hurricanes. Loren not only covered hurricanes in her backyard but traveled to Houston to cover Hurricane Harvey. She also reported from across the pond in England for the 2018 Royal Wedding.
Her love for journalism started in high school where she produced, shot, edited, and anchored the morning newscast. She truly enjoys making a difference and sharing stories that matter.
When Loren wasn't working in the Florida sun, she volunteered for a disaster relief nonprofit organization called Healthy Souls International. She served on the board as vice president of public relations and initiated two county-wide food drives with the Volusia County Sheriff's Office to collect food for those affected by Covid-19. She continued to serve her community by delivering weekly groceries to senior citizens and those with compromised immune systems.
Loren is excited to call the Grand Strand her home! In her spare time, she enjoys traveling, exploring new restaurants, Texas two-stepping and exercising.
If you have a story idea for Loren you can email her at loren.korn@wmbfnews.com or send her a message on her Facebook page.
Copyright 2021 WMBF. All rights reserved.