Three hurt after two-vehicle crash in Longs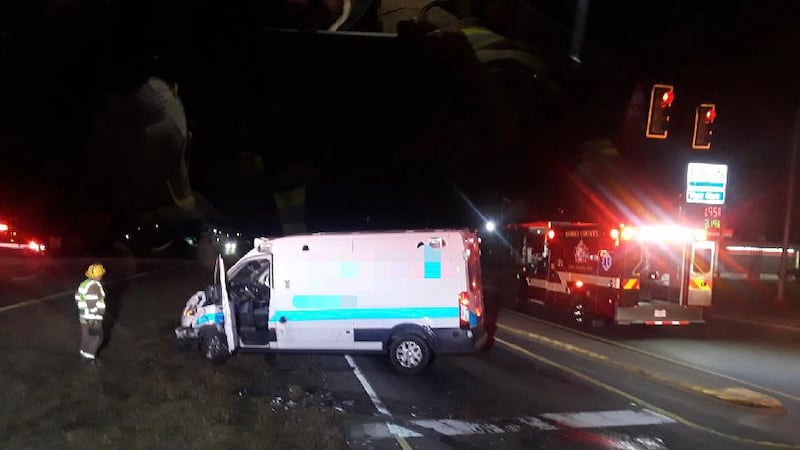 Published: Dec. 30, 2020 at 7:40 AM EST
HORRY COUNTY, S.C. (WMBF) – Three people were taken to the hospital early Wednesday after a two-vehicle crash in Longs, officials say.
Crews responded to the crash at S. Highway 905 and Long Acres Drive at 5:18 a.m., according to Horry County Fire Rescue.
The South Carolina Highway Patrol is on scene and is investigating.
No additional details were immediately available.
Copyright 2020 WMBF. All rights reserved.